Throwing away used pallets? Absolutely not!

Carelessly throwing away 'waste'? We don't like that at WAAK! Many of our employees have an aversion to the unnecessary creation of waste. One of them took the initiative to recover hundreds of thousands plastic bags and rubber bands for reuse. The success of this project inspired others to think about what they can do at WAAK to act and work in a more circular way.
At WAAK we used to throw away pallets. That was a common practice. Two of our colleagues, Rebekka Vanhamel and Lieven Wyffels, thought that this was simply unacceptable. Especially now that wood scarcity has pushed the market prices from 3.5 euros to a staggering €10. Throwing away used pallets was not only bad for the environment (our carbon footprint), we literally burned thousands of euros.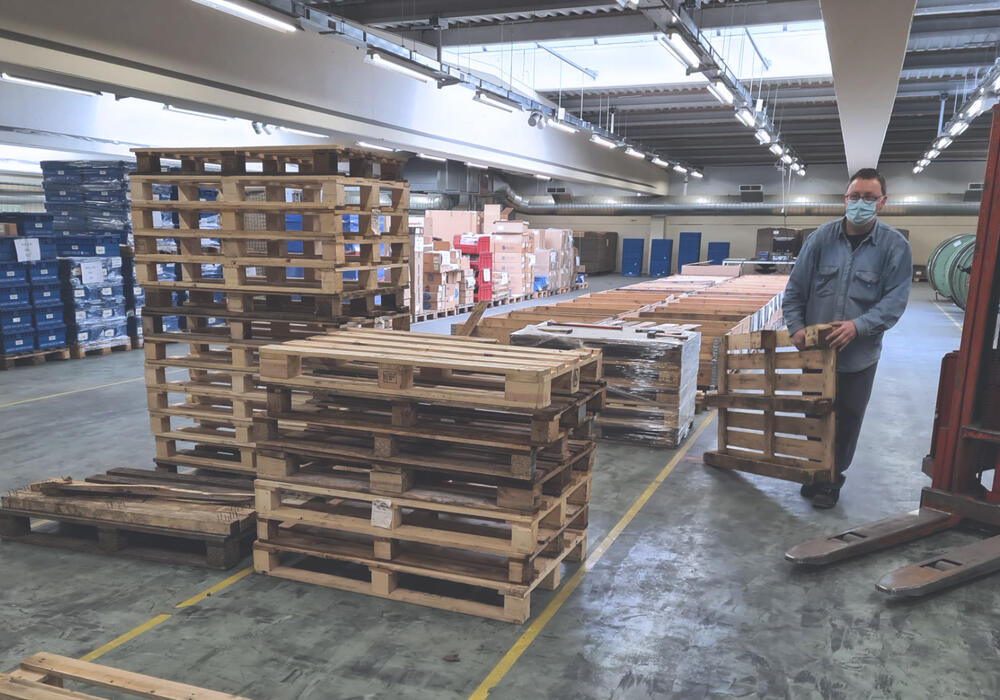 Rebekka and Lieven went on to investigate whether it was possible and profitable to repair the pallets, and to put them back into use. They decided to create a taskforce who would try to find out if it was possible to give WAAK's pallets a second life.
The result? 
After a testing period of 3 months it turned out that it does not take much effort to repair the pallets. With the right mindset, it quickly becomes a routine job.
214 pallets were repaired and put back into use.
€2,140, excluding waste disposal costs, was saved.
The project was met with great enthusiasm from our management, and will be taken further.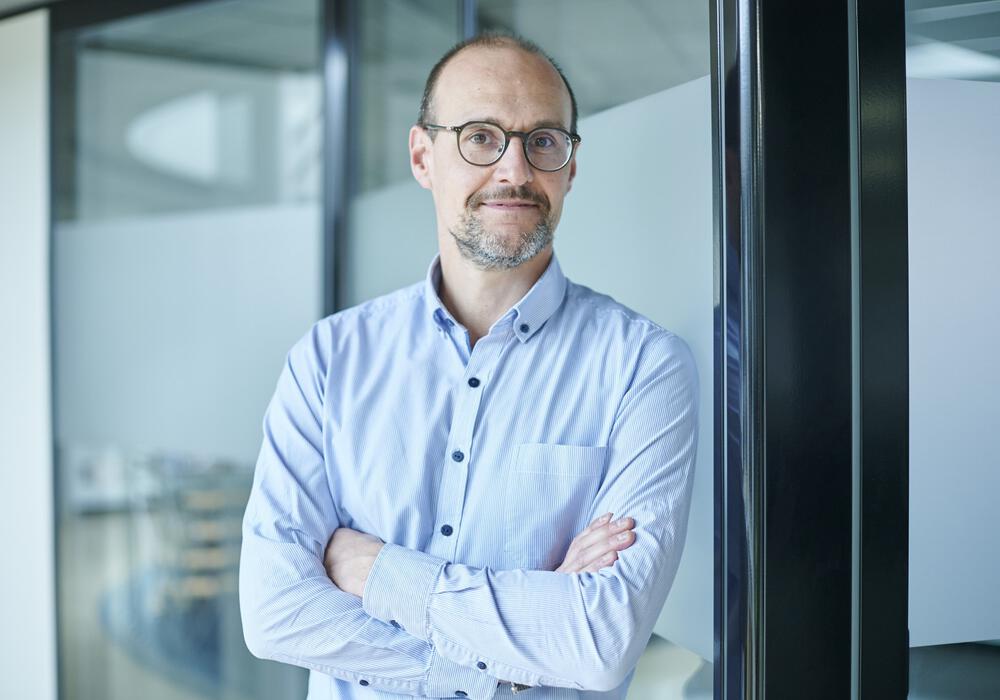 Interested in a collaboration with WAAK?
I'm happy to help you.
Kristof Hots
Directeur Sales & Marketing
M kristof.hots@waak.be
T +32 56 36 34 34