WAAK, the cable assembly leader 
Cable assembly is precision work that requires both experience and expertise. Nowadays quality requirements are so demanding that zero defect is the industry standard. 
With 55 years of experience, WAAK is your perfect cable assembly partner. We can handle large volumes of error-free serial work thanks to our automotive and HVAC industry experience. 
Our greatest strength is that we're capable of transforming complex and difficult assembly processes into simple ones. Complexity doesn't scare us, we consider it a challenge we're happy to take on.
As a social enterprise we mainly focus on sustainable collaboration. There are two reasons for this: on the one hand, it allows us to create long-term, future-oriented jobs for our employees. On the other hand, it allows us to go the extra mile for our customers: we can offer them a better service and far greater commitment than is customary in the assembly industry.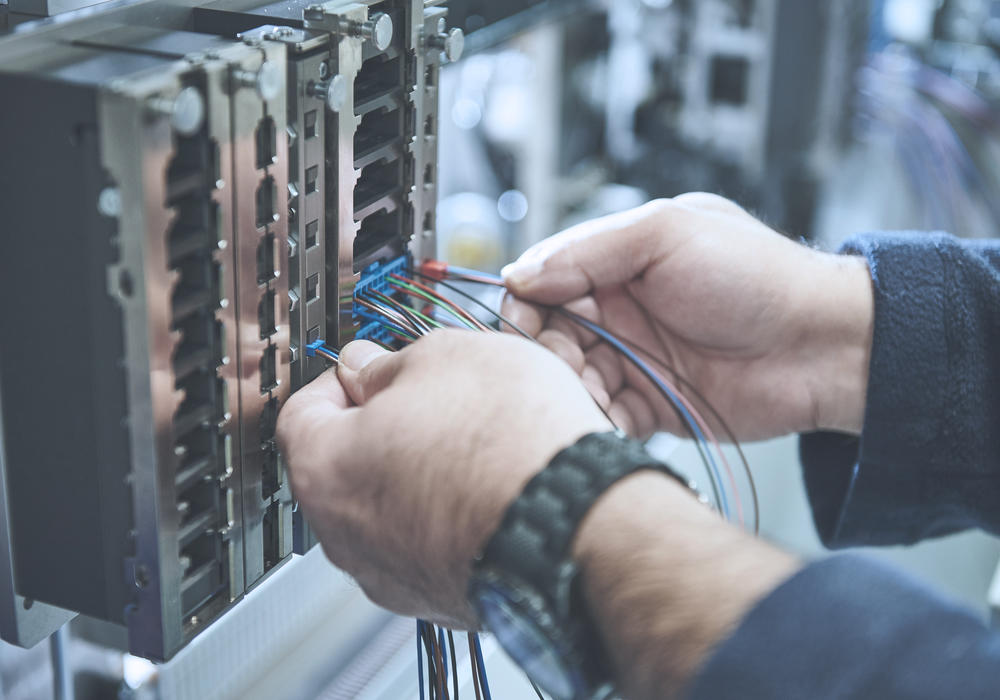 5 reasons to choose WAAK:
Impeccable production line work tailored to your product
High-performance state-of-the-art machinery
Technological support provided by experienced engineers
JIT deliveries and deadlines are strictly followed
High-tech quality control and LEAN optimisation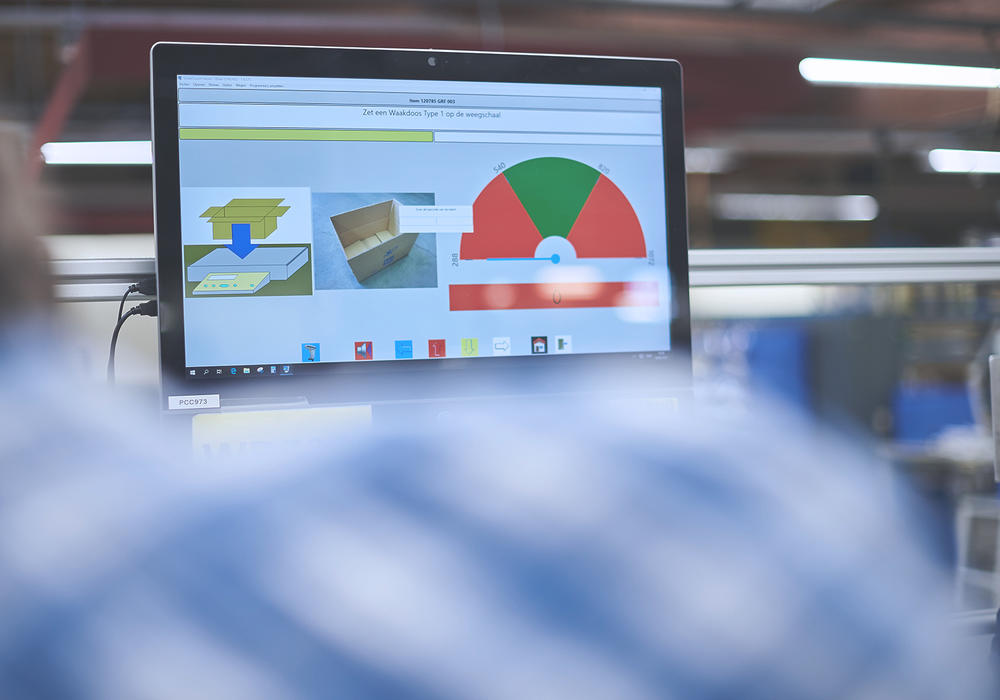 Customised precision work
As a social enterprise, we work in a very systematic and precise manner. Our cable-assembly system is a perfect example of how we meet industry zero-defect requirements.
Complex assembly processes are subdivided into simpler sub-tasks. They are executed perfectly thanks to our high-tech technological support systems such as pick-to-light-systems, camera recognition, on-screen instructions, systematic sampling, etc. Our work is flawless, and we are rightly very proud of it!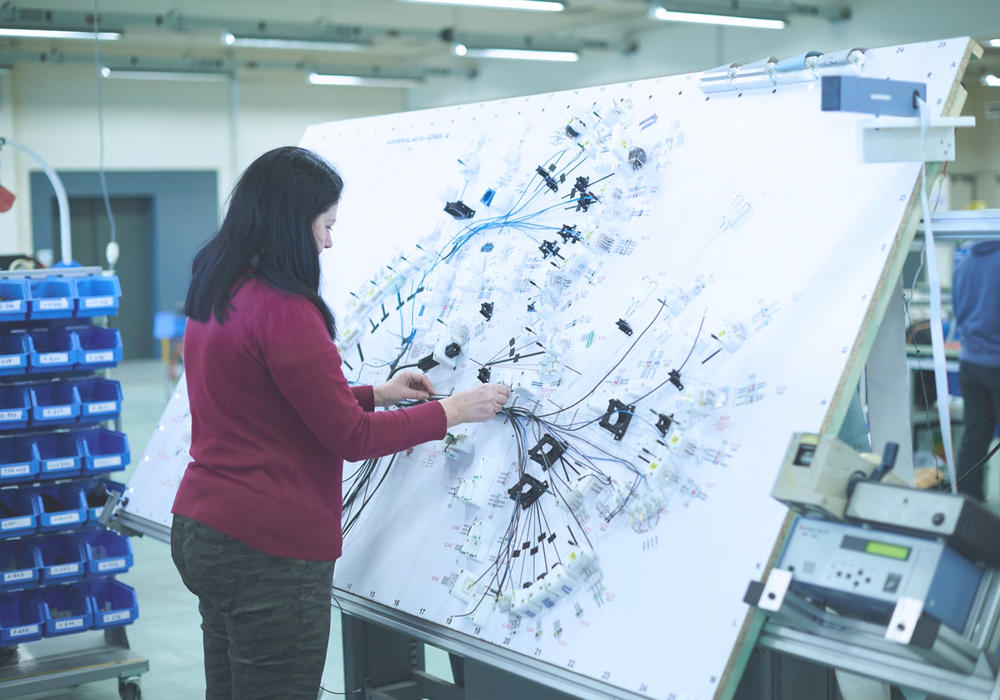 Let WAAK make your cable harnesses
Making cable harnesses, from control wire to power distribution, is our daily business. Thanks to our experience we are proud to say that we are among the best in the assembly industry.
We have all the technology in-house to ensure our customers get the perfect end product: functional testing of cable harnesses, high voltage testing, back pressure testing and camera testing.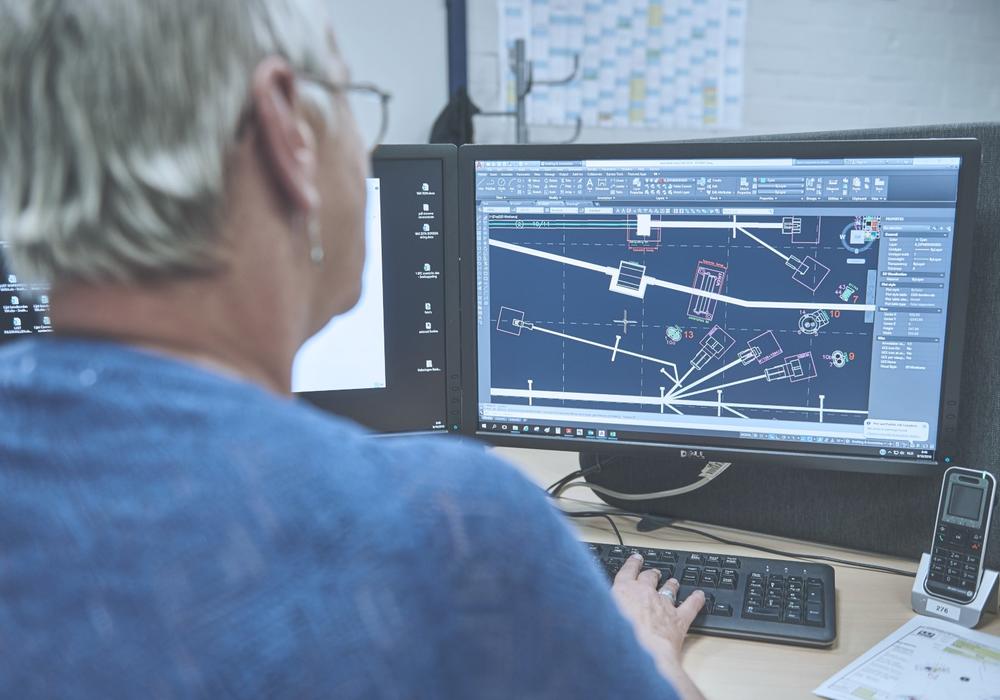 Expert production of HVAC pump cables
WAAK has extensive experience in the production of cables for major brands within the heating industry. As a specialised manufacturer of cables for circulator pumps, we are happy to set up a custom-made assembly line for you. 
From the production of power cables or signal cables for PWM control, to full integration in a complex cable harness, the application of Hot Melt technology, encapsulation of connectors with PA-moulding, and even the creation of high or low pressure moulds, WAAK has all the HVAC know-how you're looking for. Choosing WAAK means choosing a 100% Belgian company, with a low environmental impact.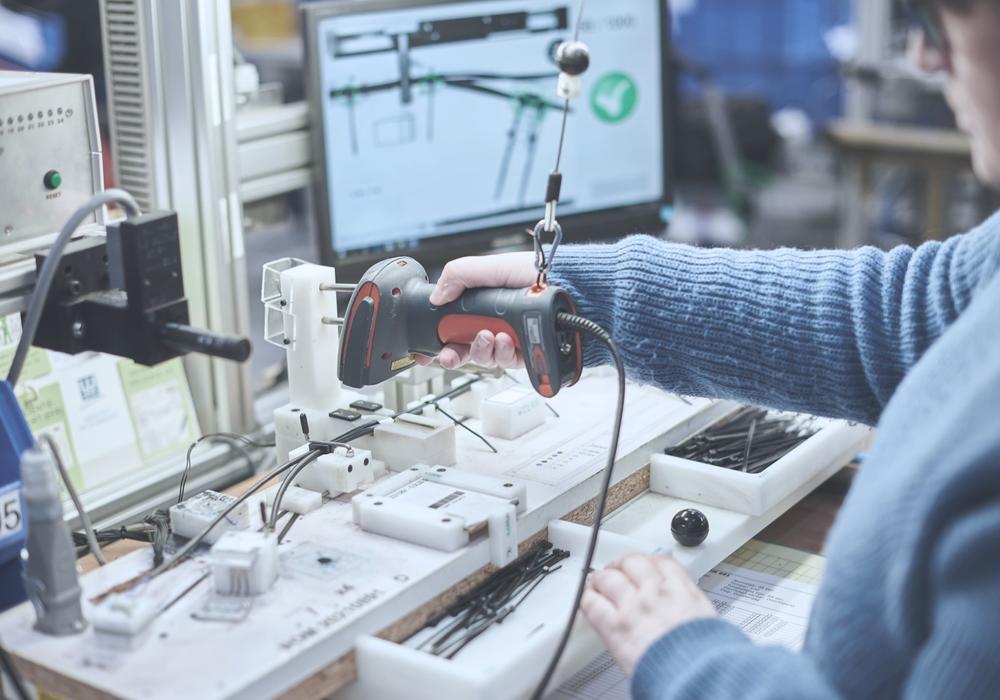 LEAN-systems with measurable timings
As a social enterprise we're one of the first companies to introduce LEAN and poka-yoke systems. Consequently, our assembly processes are not merely focussed on error prevention, but are also designed to achieve the most efficient throughput. 
Firstly, we thoroughly analyse every assembly order. We then make it as "lean" as possible, with the shortest possible lead time, respecting the specified quality requirements. This way of working allows us to adhere to strict deadlines.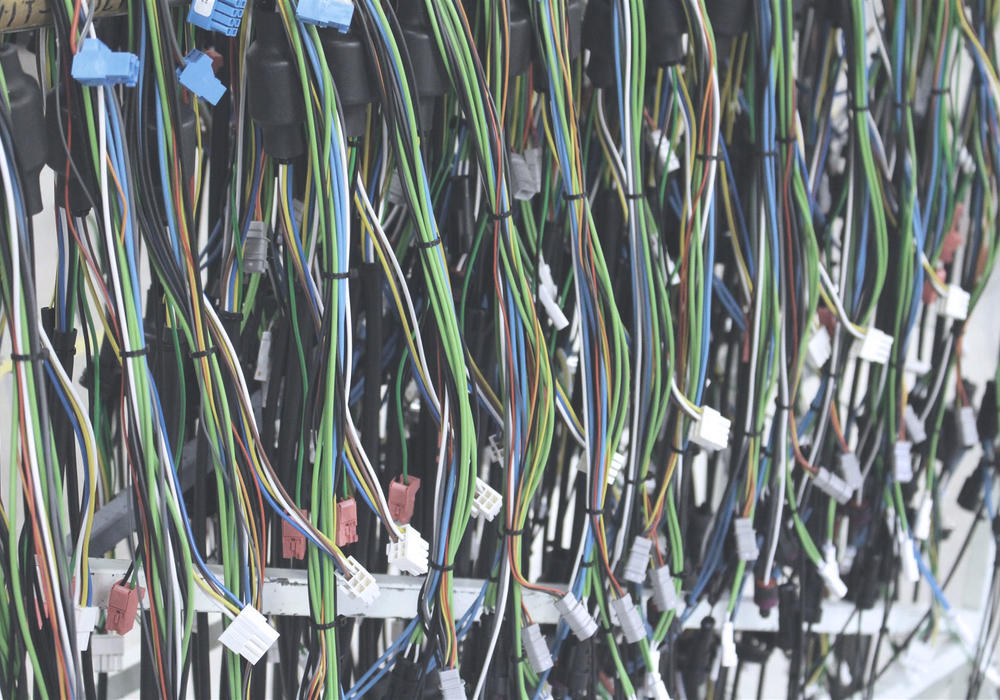 Advantages
Stringent scheduling and very high delivery reliability
Extensive quality control
Co-engineering support 
Supply chain expertise
Advanced process optimisation 
A wide range of industrial services
Extensive testing procedures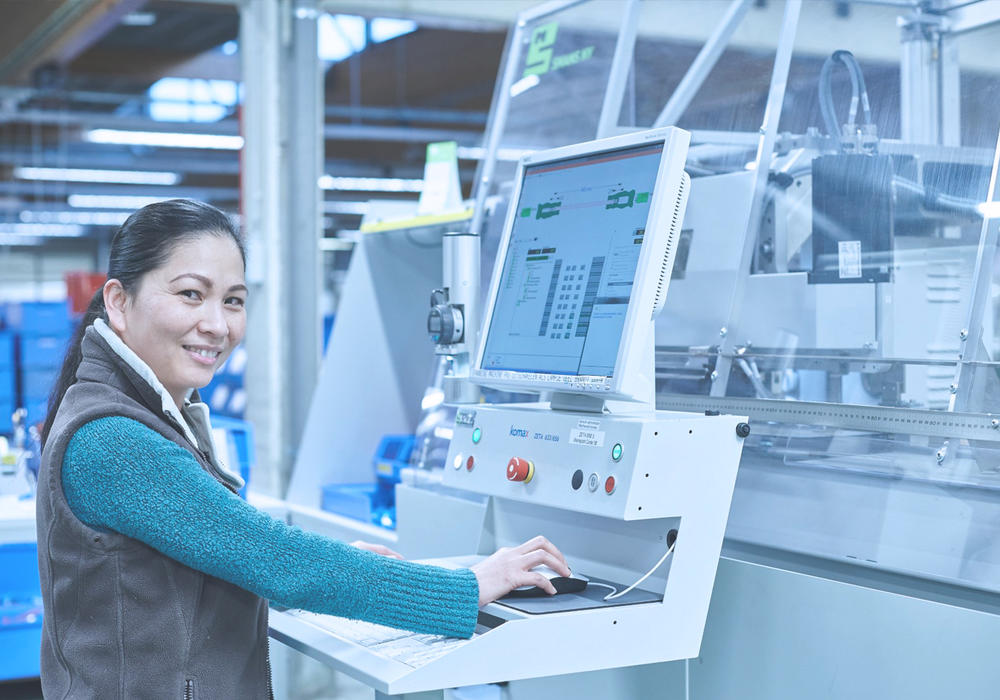 Our cable assembly services
Wire and cable cutting
Contact processing
Cutting and clamping techniques
Assembly and gluing 
Hot Melt technology
Ultrasonic welding
In addition to manual cable assembly, we are also able to offer high performance machinery.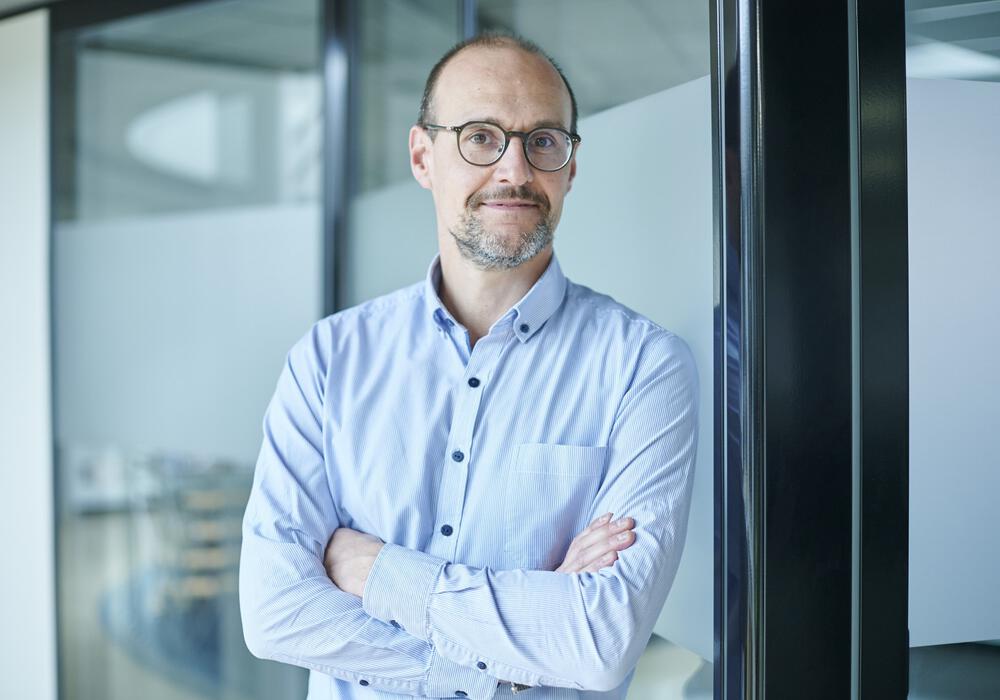 I'd love to hear more about your project!