Mounting work
Are you looking for an experienced partner for the manual assembly and finishing of your product? WAAK is here to help! Discover our extensive range of services.

WAAK, experienced partner for mounting work
Sometimes, you just need skilled hands on board to get the job done. This is particularly true when it comes to assembly work. So why not let WAAK carry it out for you? As Belgium's largest social enterprise, we know all about efficiency!
No matter how complex your assembly task, WAAK can handle it. Supply us with the requisite components, and we'll build any finished or semi-finished product for you.
WAAK was founded in 1965. With more than 55 years of experience behind us, we know all about efficient assembly processes.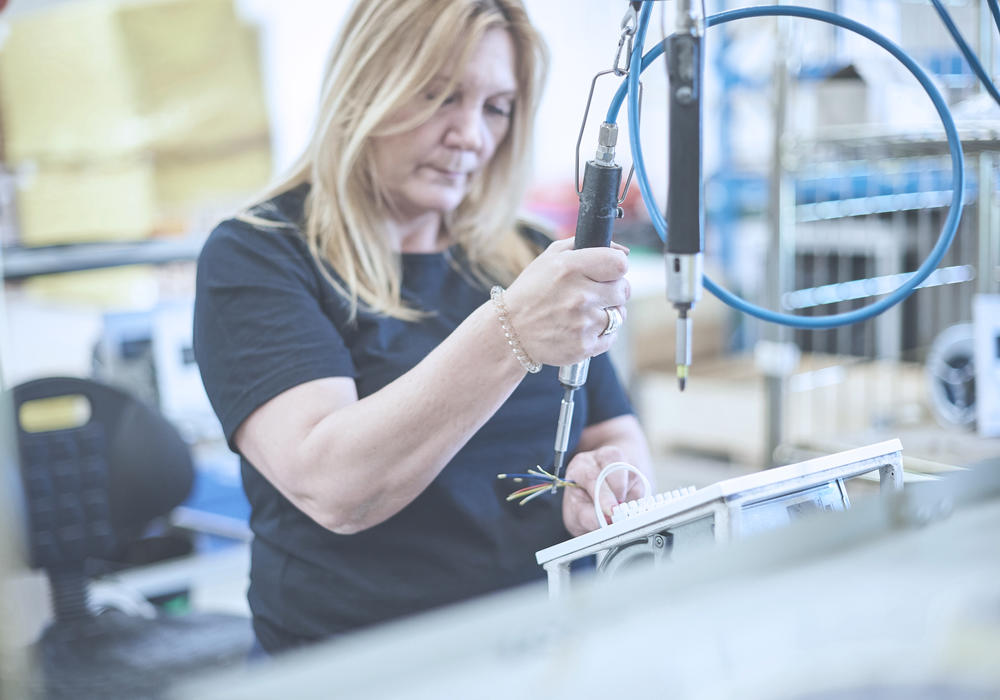 This is how WAAK makes the difference:
Implementing thorough quality controls
Accurate monitoring of KPIs and returns
Efficient planning and organisation
Great technical know-how
Continuous process improvement
We set up your assembly line
From a simple component to a complex unit, WAAK will set up your assembly line with scrupulous attention to detail. First, we analyse each step of the process. Next, we examine all the pieces of the puzzle, and build a streamlined assembly line. Finally, our motivated employees will get working for you in a systematic way.
For every order, our high-tech machinery is at your disposal. Our experienced technicians and co-engineers are always on hand to help. Thanks to our thorough quality control processes, we can ensure you a zero-defect output.
A broad range of assembly services
Manual assembly
Our employees are happy to work for you, whether meticulously selecting components, performing repetitive manual operations, combining items or carrying out manual assembly.
Mechanical assembly
The mechanical assembly of items such as bicycles, car parts, medical equipment, plastic or metal parts sometimes requires human labour and at WAAK, we often combine automation and manual processing or finishing.
Electronic assembly
Assembling industrial machine or electronic appliance components, such as household appliances, are activities in which we excel. Not only are our employees highly skilled, they also have the right training and equipment to protect themselves against electrostatic discharge.
Additional manual manufacturing
In addition to the assembly of various components, our employees can also carry out smaller manuals tasks, such as: 
Drilling, flattening, deburring and smoothing
Injecting materials with foam, resin, glue or insulating material
Installing electrical wiring
Soldering
Surface finishing (e.g. sheet metal or paint)
Applying additional protection, covering material or packing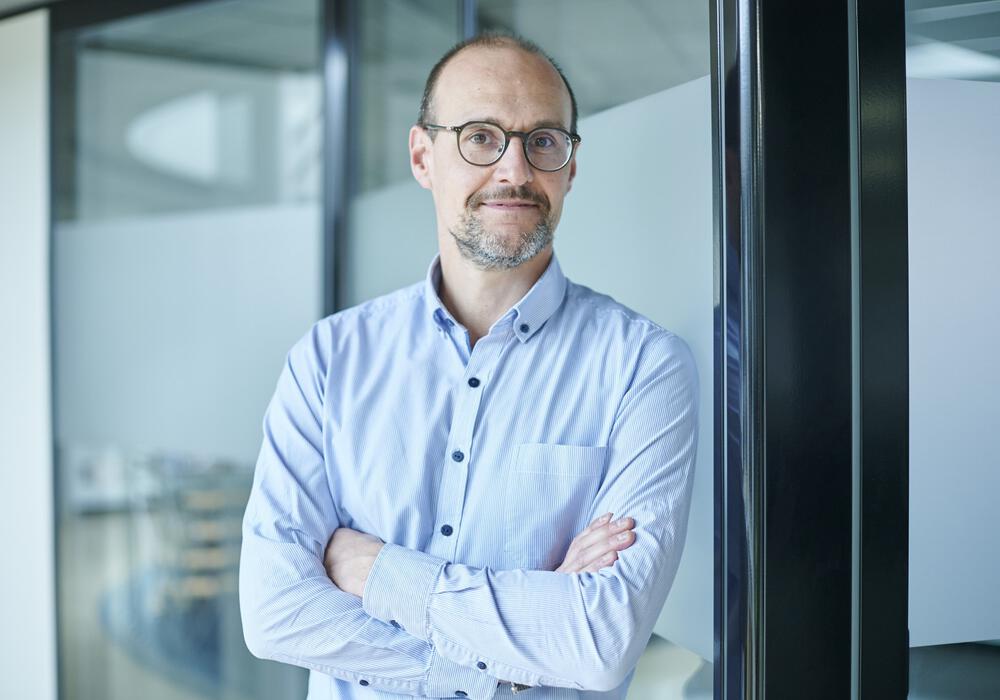 Let WAAK handle your assembly work.