High-quality finishing of injection moulded parts
Do you lack the internal resources to finish plastic parts manually? Does your customer expect ready-assembled plastic parts? Then WAAK's plastic assembly services are just what you need. We take care of every assembly task and create value added plastics for you. Thanks to our high-tech quality control, your product will meet the most stringent market requirements.
A perfect partnership
WAAK is much more than an assembly service. Working with WAAK means choosing a convenient total solution. We want to work in close collaboration with you.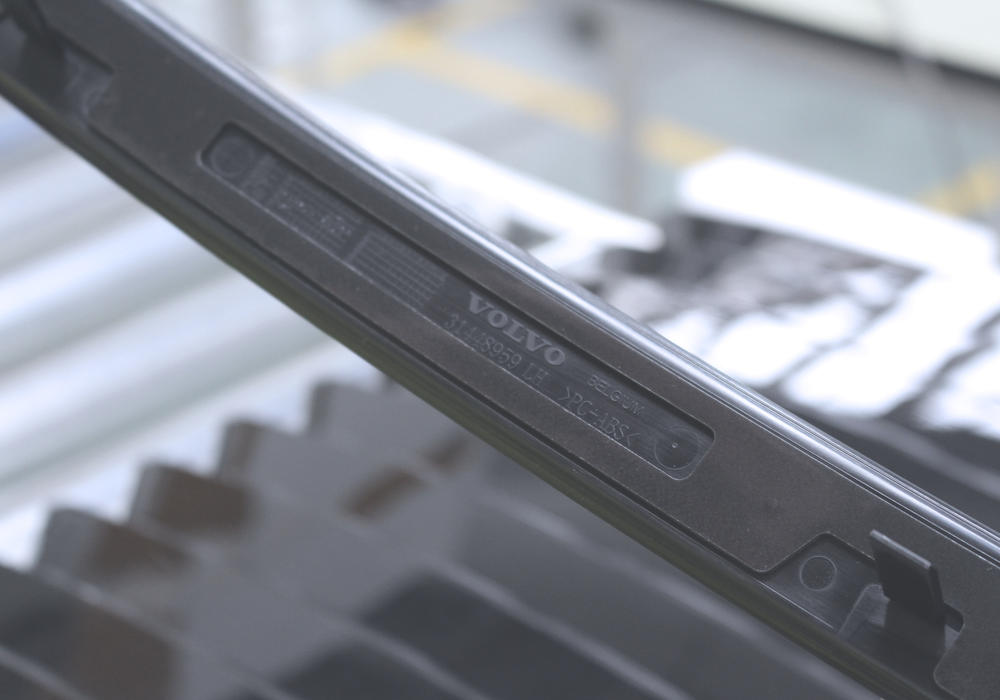 Plastic assembly at WAAK? Here's why WAAK is your perfect partner for the job:
High delivery reliability
Stringent quality control
Long-term engagement
Wide range of services
Process optimation and industrialisation
High-quality work
WAAK is all about creating value for your plastic parts: joining techniques such as ultrasonic welding, plastic machining, punching plastic sheets, pad printing on plastic, etc. Moreover, this list of services is far from exhaustive: whether you're looking for a partner who can assist you with a partial or complete assembly process from start to finish, we can help you out!
Industrial know-how at your disposal
Our LEAN specialists turn complex assembly tasks into a hyper-efficient process. We make difficult jobs easy. Our co-engineering department is always at your disposal, and keen to put their industrial know-how into action. Whether you're looking at automated support, customised processes, or even your own machines, anything's possible.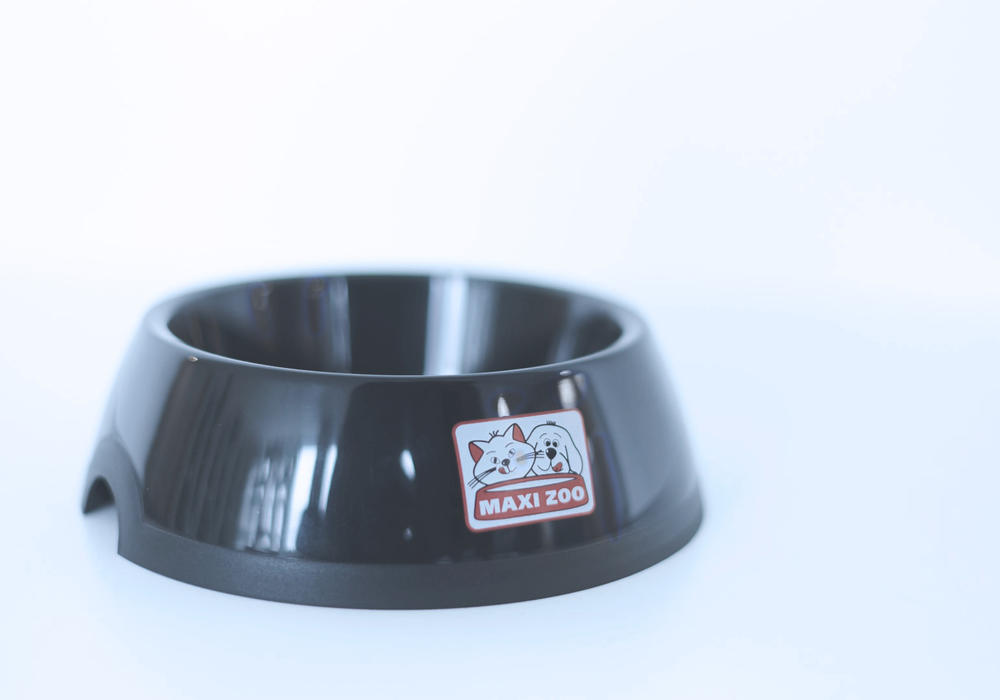 Impeccable quality
WAAK has extensive experience of the plastics industry. Thanks to our collaborations within the automotive industry, we're familiar with the highest quality requirements on the market. Our engineers and technicians turn these into reliable internal processes. From on-screen instructions to camera recognition and thorough sampling, testing and adjusting, our advanced technology controls every step of the production process and guarantees a zero defect output. 
Reliable planning
Thanks to our extensive experience in the field of just-in-time deliveries, we can easily work to strict deadlines. Our ample storage capacity ensures that we can deliver large stock orders all at once. Thanks to the implementation in our ERP system, each part is safely managed by us.
A sustainable partnership
As a social enterprise we're looking for long-term partnerships. Not only does this allow us to create sustainable jobs for our employees, it also allows us to go the extra mile for our customers – above and beyond the usual assembly industry standards. Consequently, we can offer them better service and greater commitment. This is how we create a win-win situation for all stakeholders. 
Our assembly services for plastics:
Component assembly
Automatic assembly
Semi-automatic assembly
Manual assembly
Joining techniques
Ultrasonic welding
Friction welding
Gluing
Threaded connection
Melting inserts
Clinching
Pressing
Taping
Pressing techniques
Punching plastic sheets
Pad printing
Corona pretreatment
Machining plastics
Drilling
Milling
Tapping
Removal of runners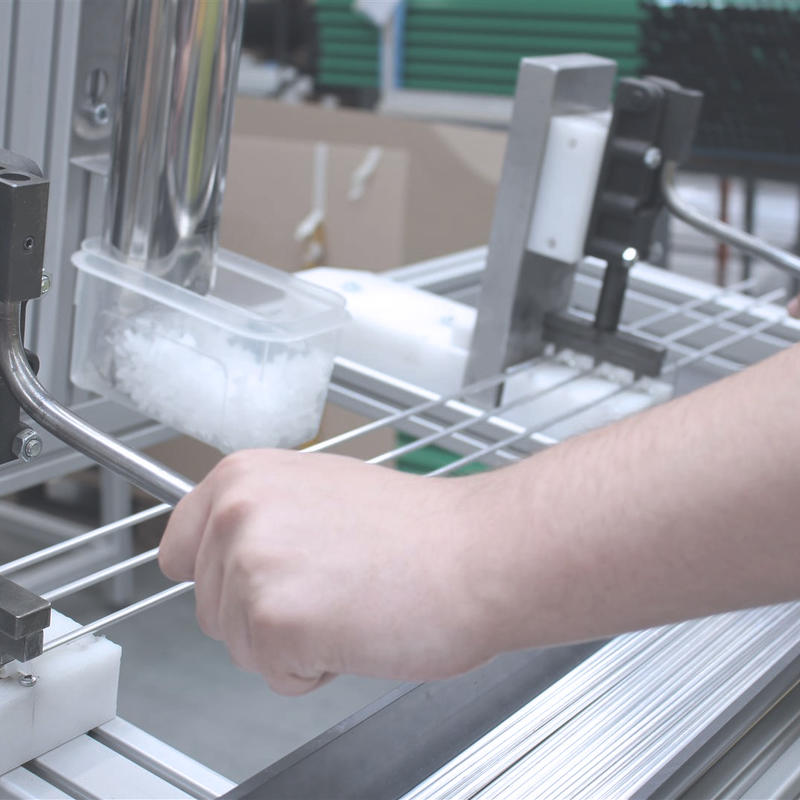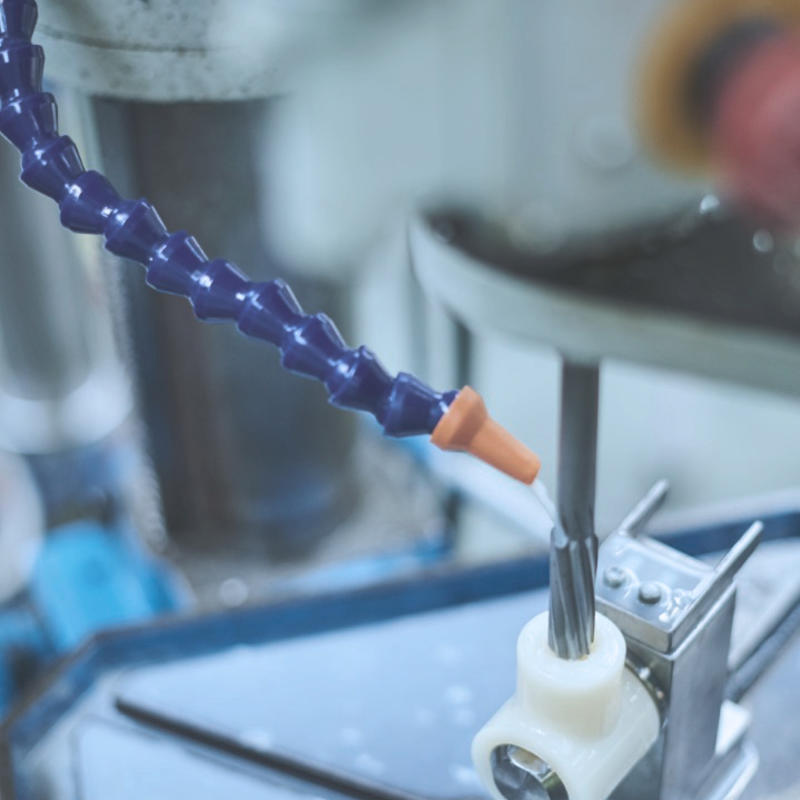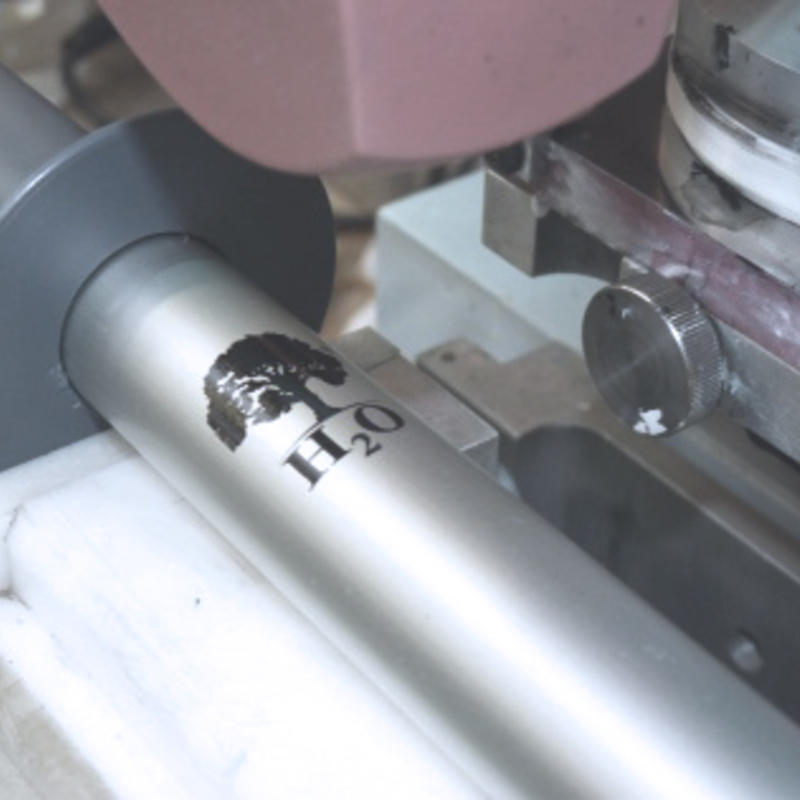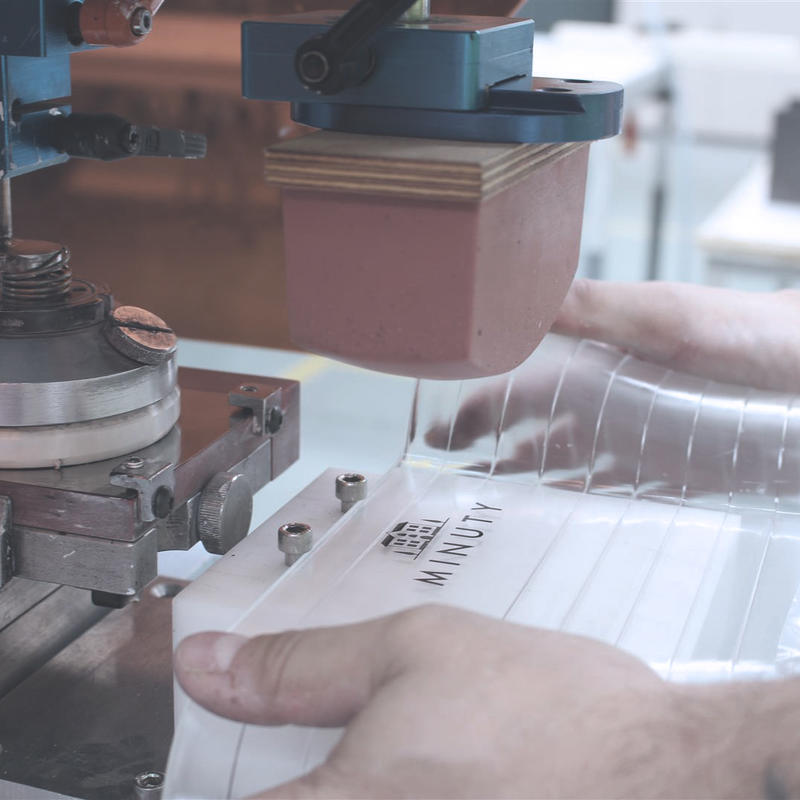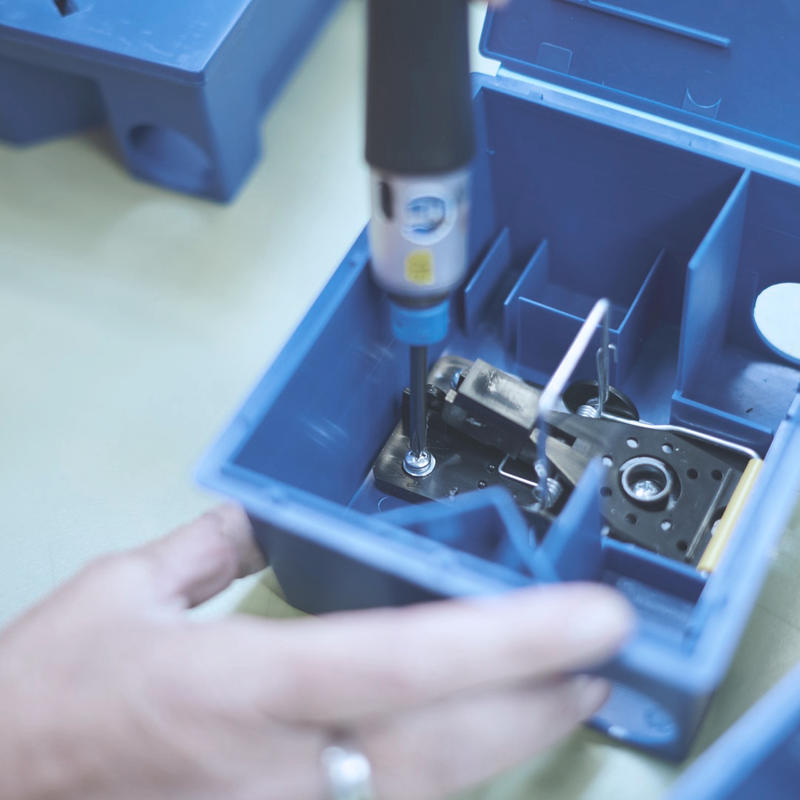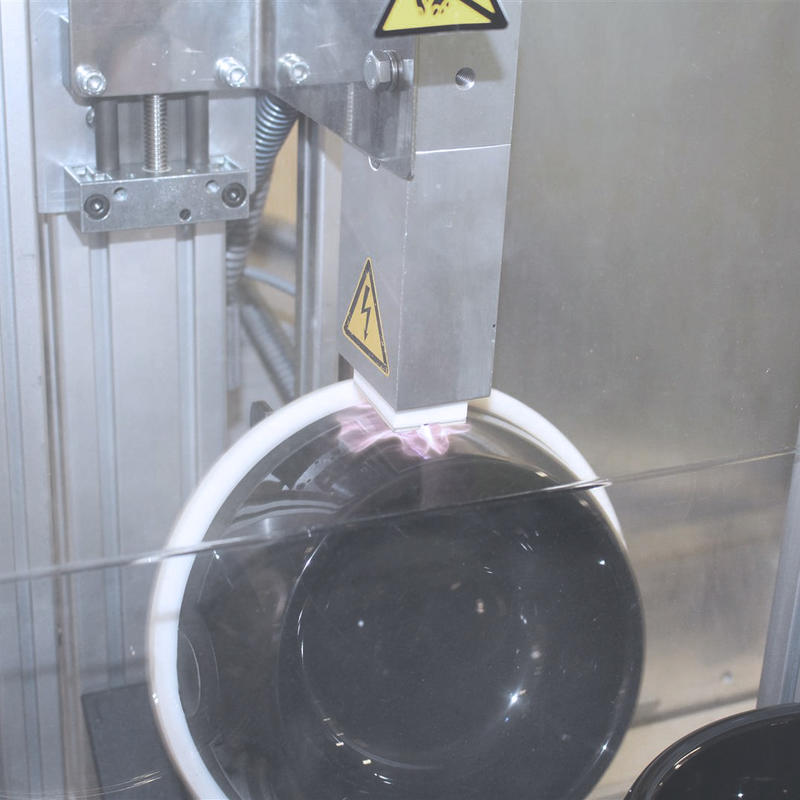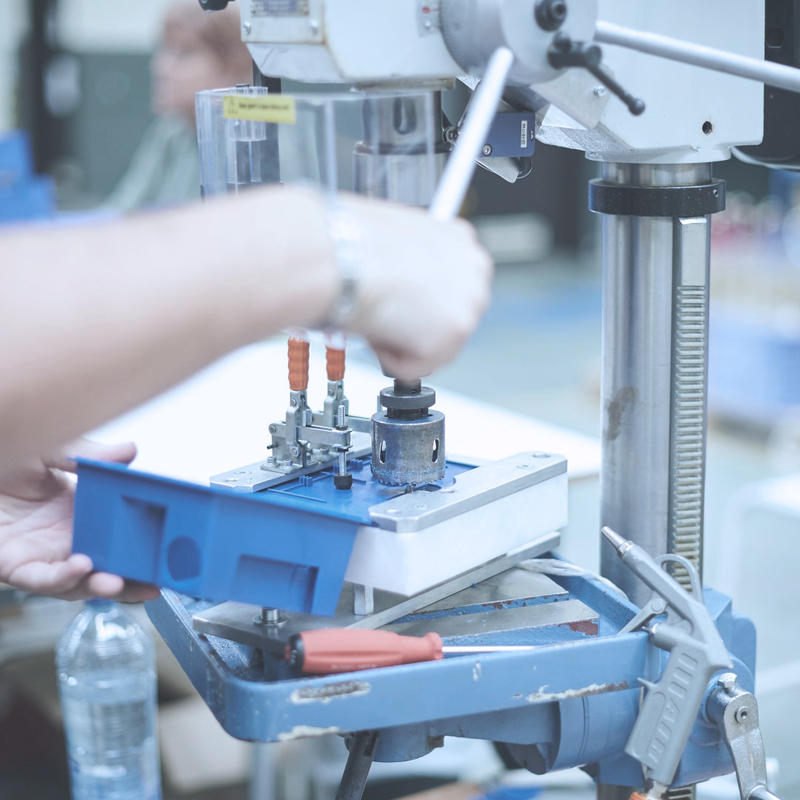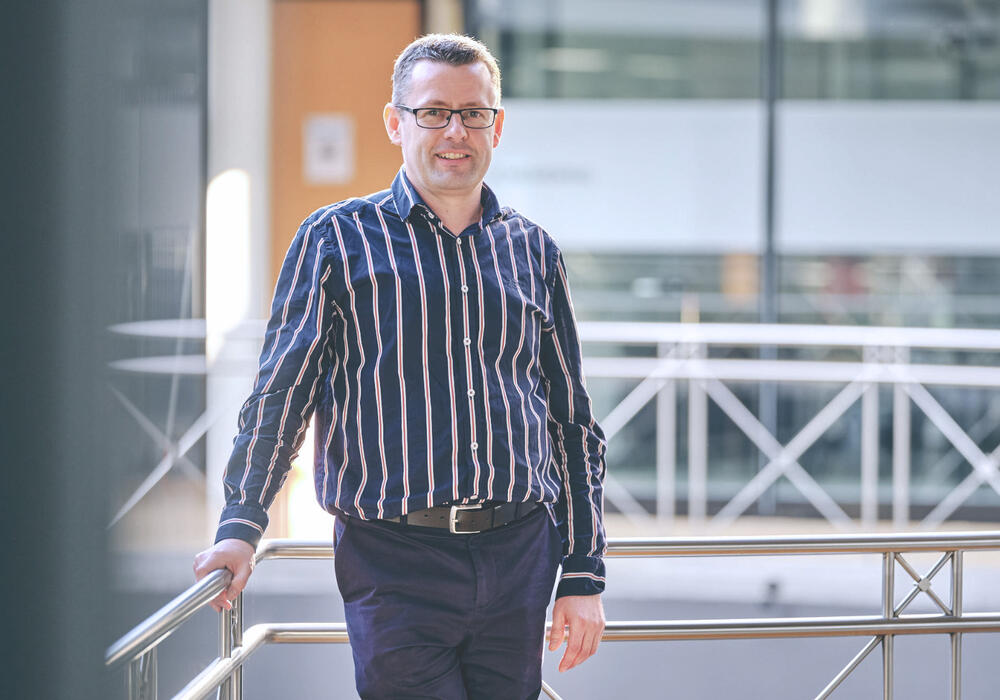 Interessed in a collaboration?