Metal assembly from start to finish
Are you looking for an experienced metal assembly partner who can help you with your entire production flow? WAAK can make all the difference: from high-tech metal processing to manual assembly, we can take over any task you desire. And we do much more besides. Our supply chain experts, experienced co-engineers and LEAN specialists are happy to share their knowledge with you to help you transform your production processes into efficient manufacturing.
We don't just make casings, we can assemble an entire charging station.
WAAK can take over your entire production chain. If necessary, we can take care of your entire metal assembly from start to finish. In short, when you outsource your metal assembly to WAAK, you're choosing a highly convenient total solution.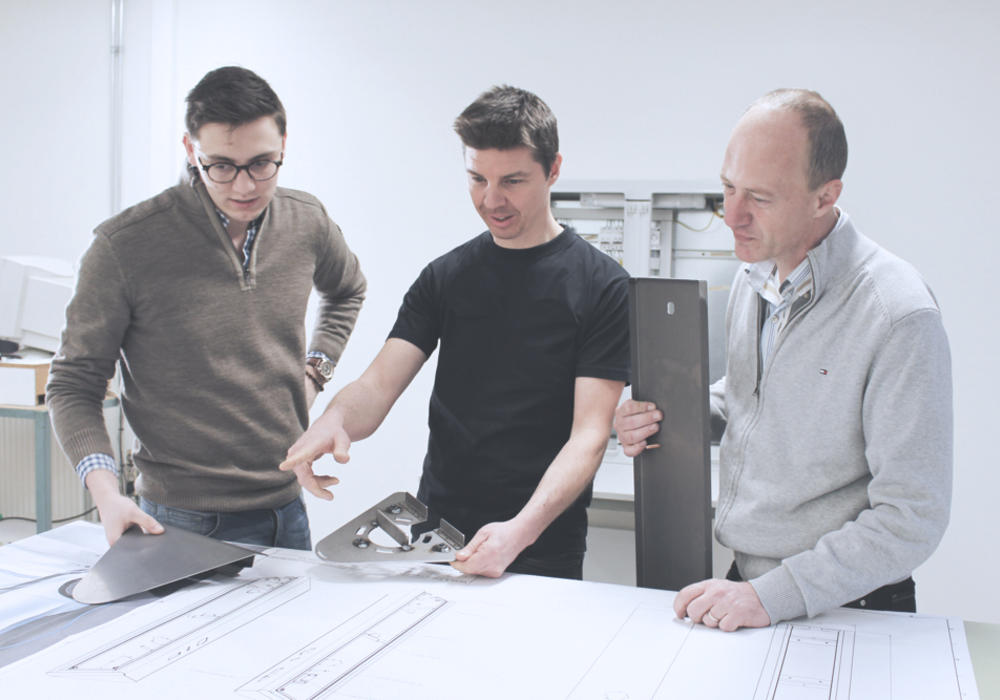 From drawing to finished product
You can come to us with an idea or drawing and leave with a fully packaged finished product. At WAAK, humans and machines work together harmoniously and efficiently. Our state-of-the-art machine park is the driving force behind our team of metalworkers, assembly workers and packers. This also avoids unnecessary transport. 
From prototyping to manufacturing
At WAAK, we don't just carry out the production process, but we can also guide you through it and take the entire flow to the next level. From the first prototype, our engineers will help you to develop a LEAN assembly line and optimised output. In addition, our supply chain will help you maximize the value of your raw materials and components. 
WAAK, the most reliable metal assembly partner
As a social enterprise, WAAK is one of the most reliable partners in the metal assembly industry. Every step of the production processes is thoroughly controlled. 
Our partnerships go far because they're solid, sustainable and based on trust.
We prefer long-term partnerships because they allow us to create sustainable jobs for our employees. What does that mean for our customers? That we go the extra mile for them in terms of engagement: co-design, co-engineering, supply chain support, LEAN process building, technological investment, etc.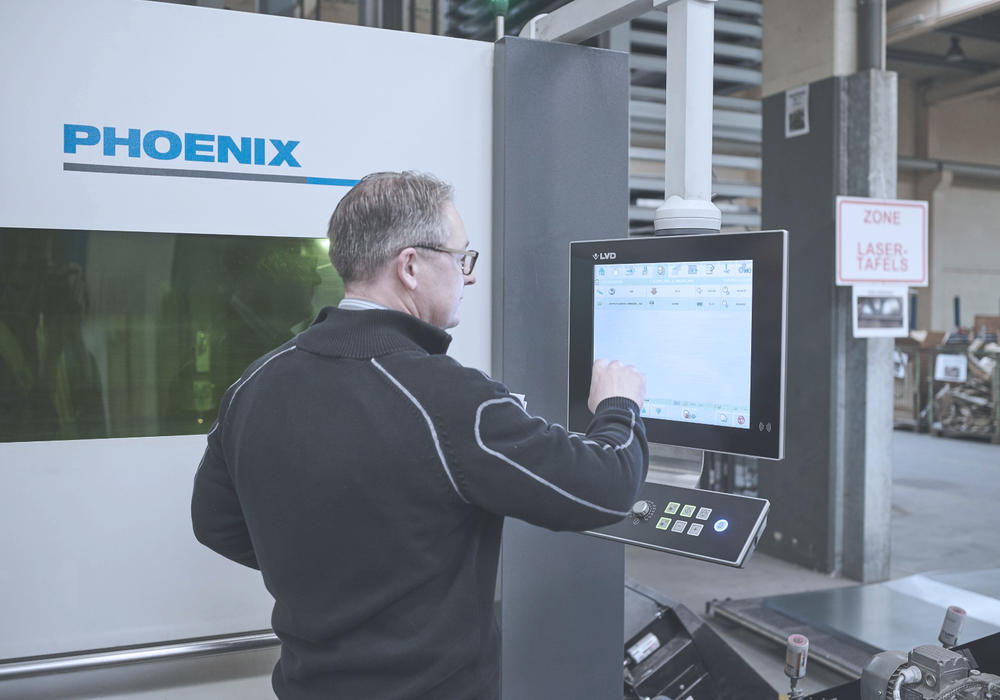 Achieving perfection through quality control
The quality of our work is far above industry standard. This is because we monitor every step of the assembly process, using highly advanced techniques, from on-screen instructions to camera recognition and thorough sampling, testing and adjusting. We strive for perfection.
Delivery reliability
We are experts in just-in-time deliveries. We always work to deadline. Our extremely detailed production schedules mean we are never late. Nor are we ever too early, thanks to our own storage capacity. 
Our specialisations:
Total assembly
Drilling
Bending
Cutting and sawing
Welding
Manual deburring   
CNC lasser cutting
Powder coating
Punching and pressing
Robot welding
Packing and storage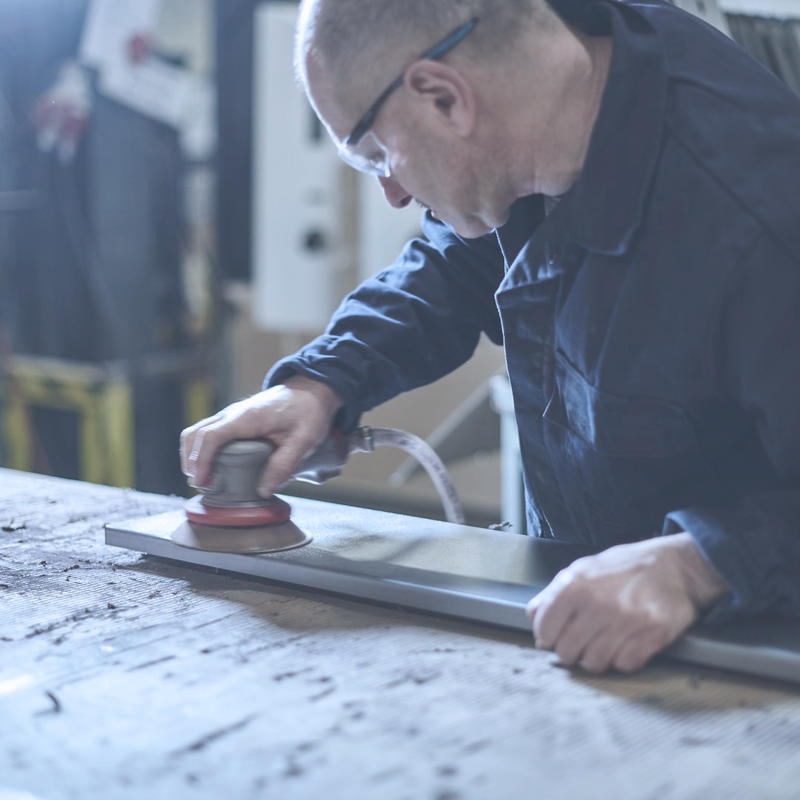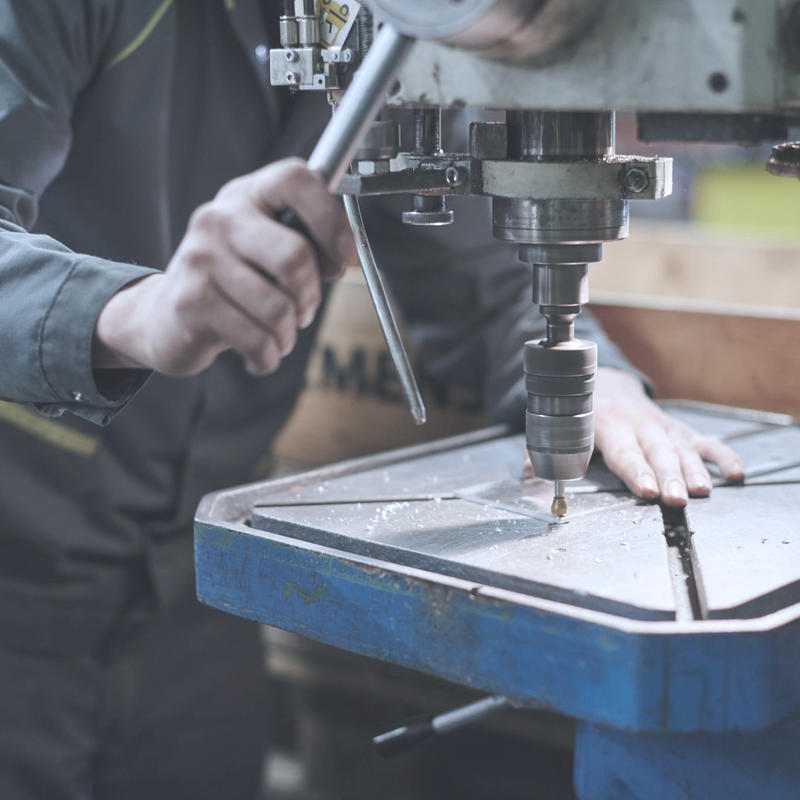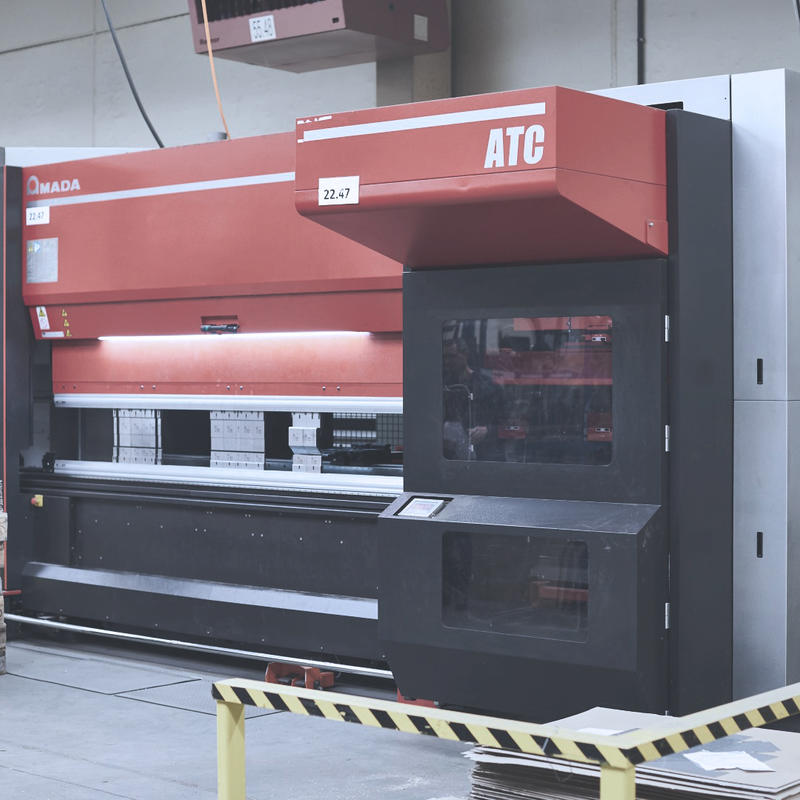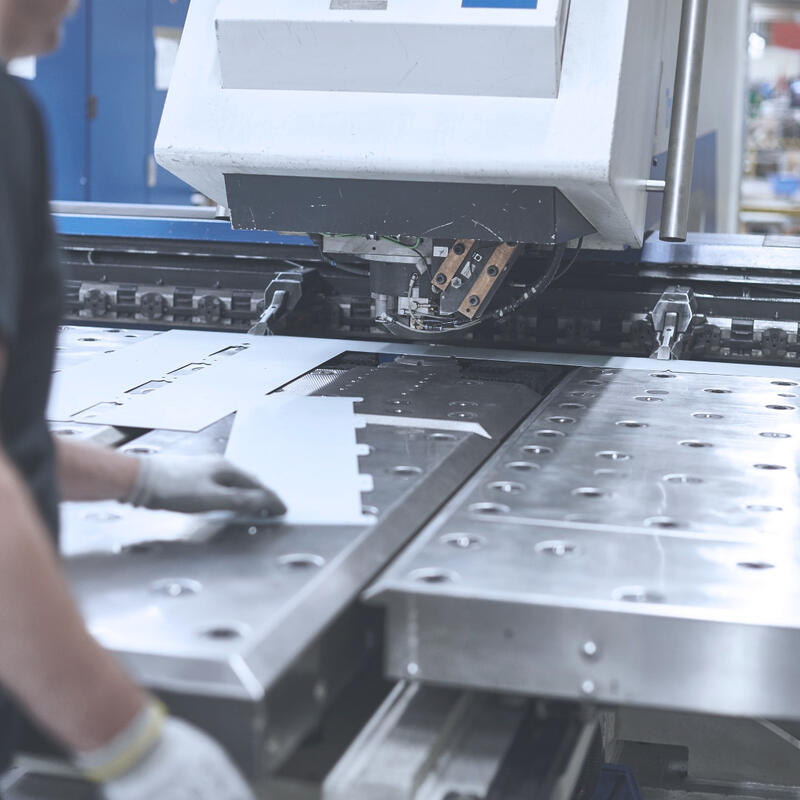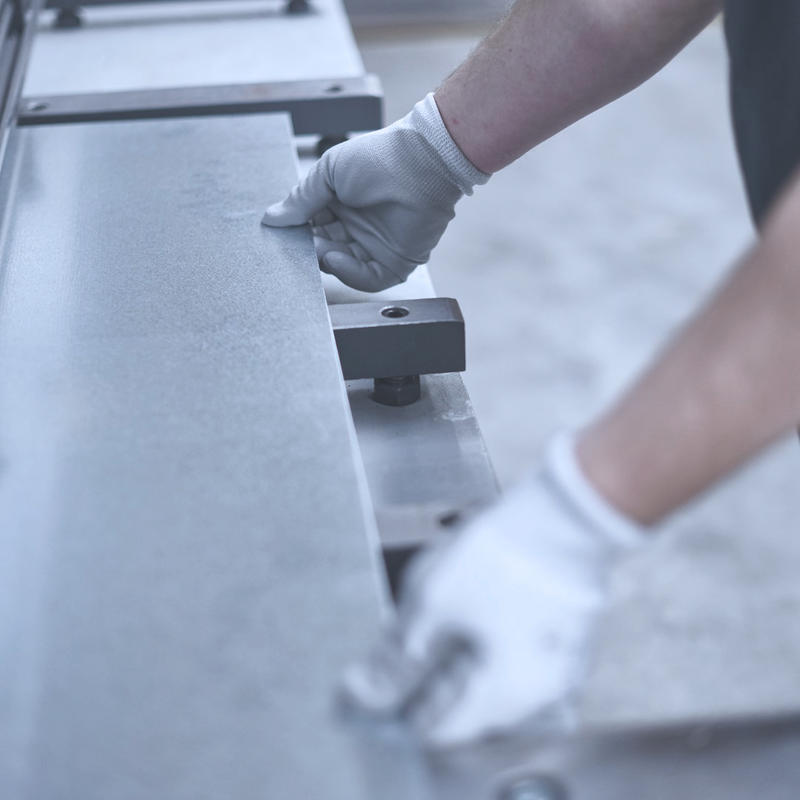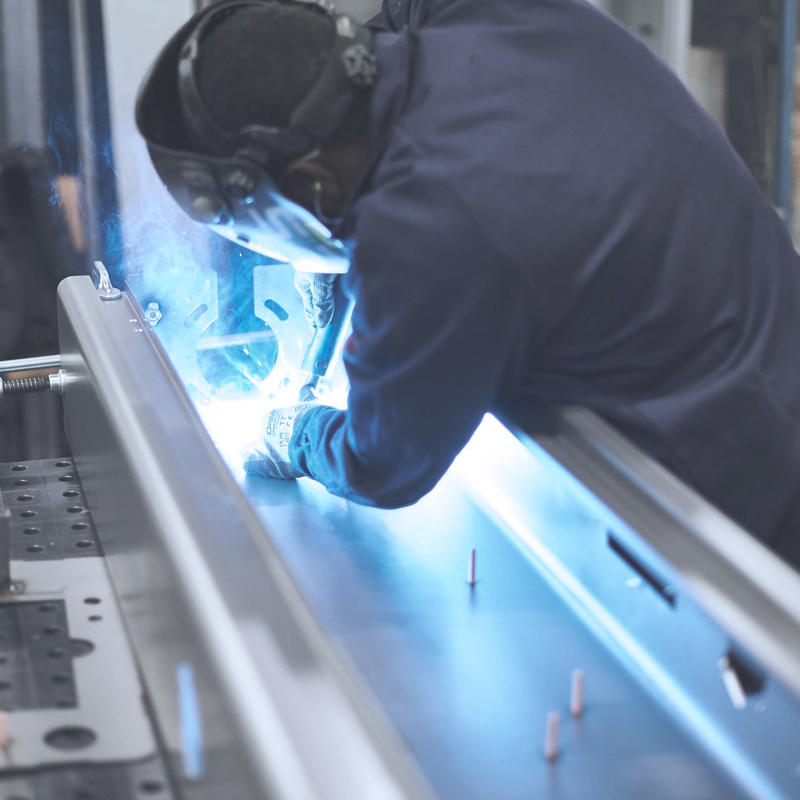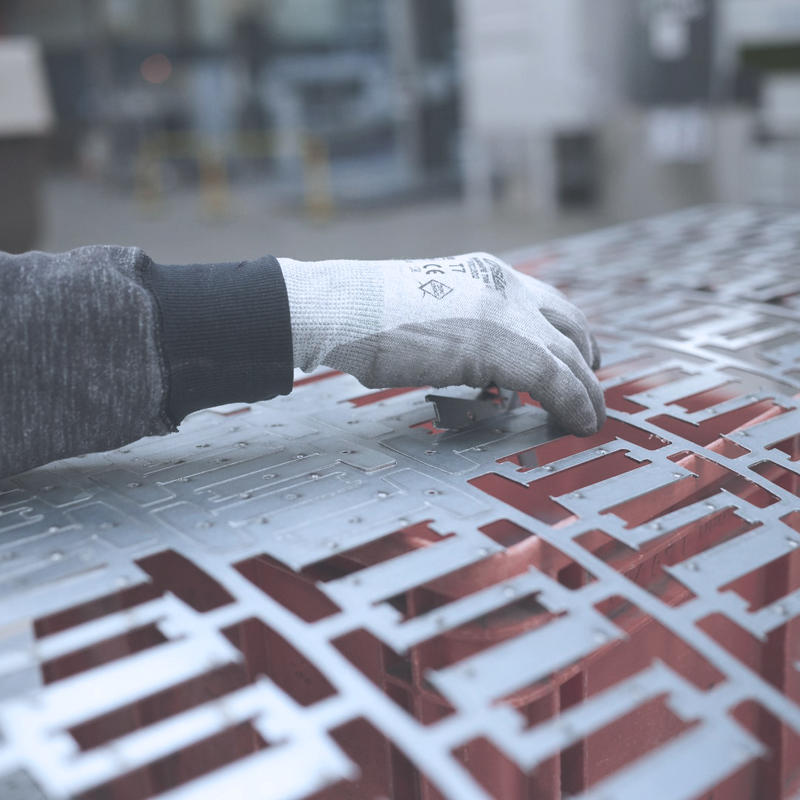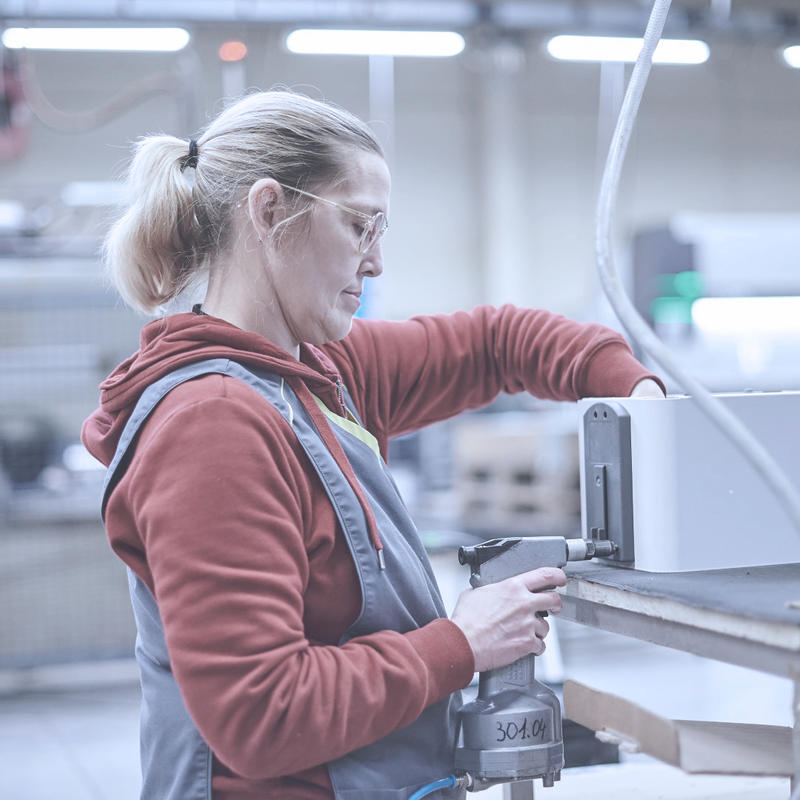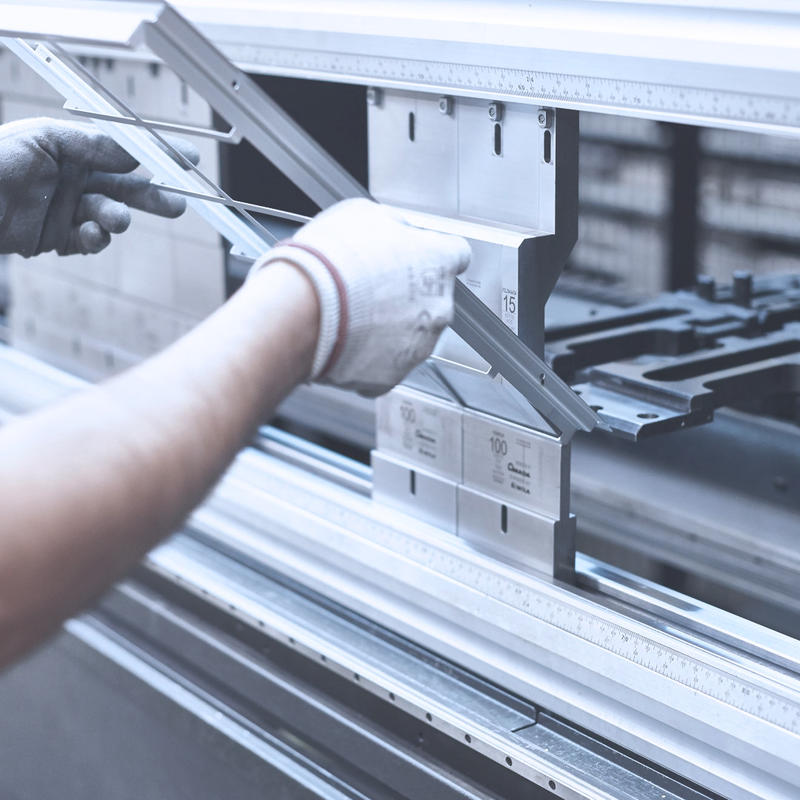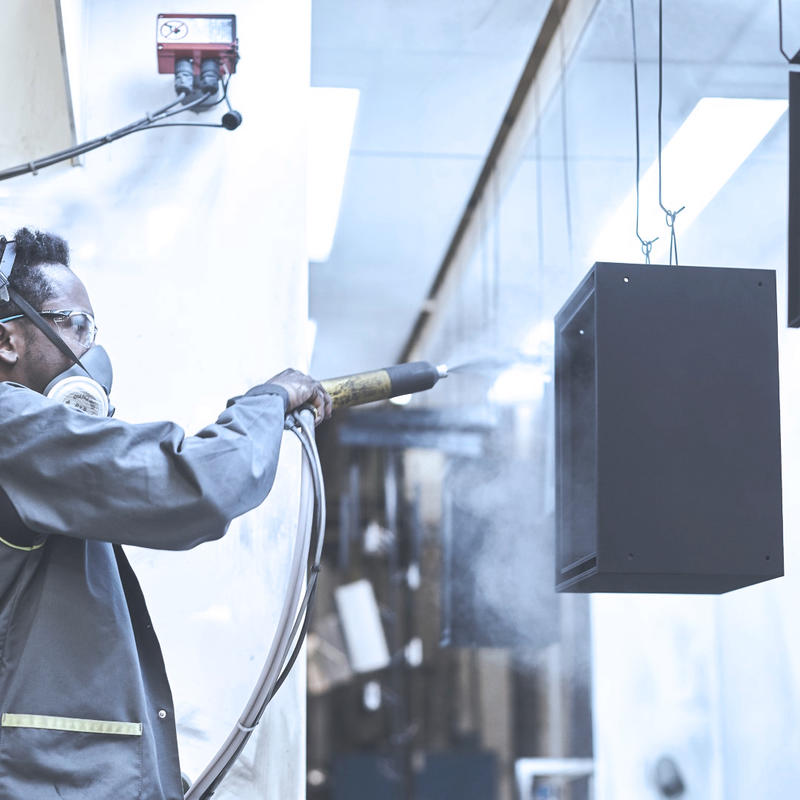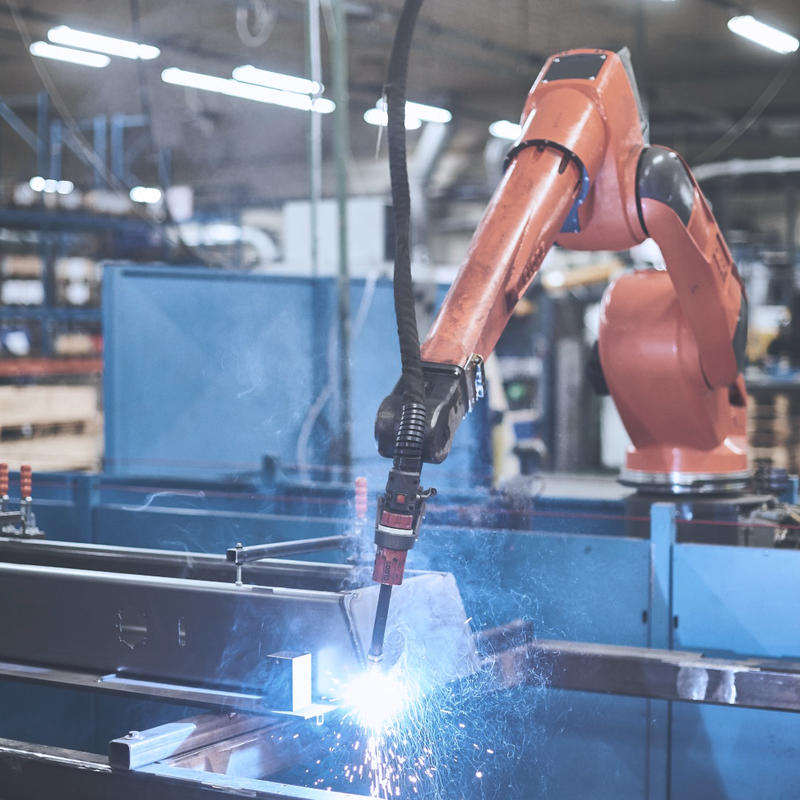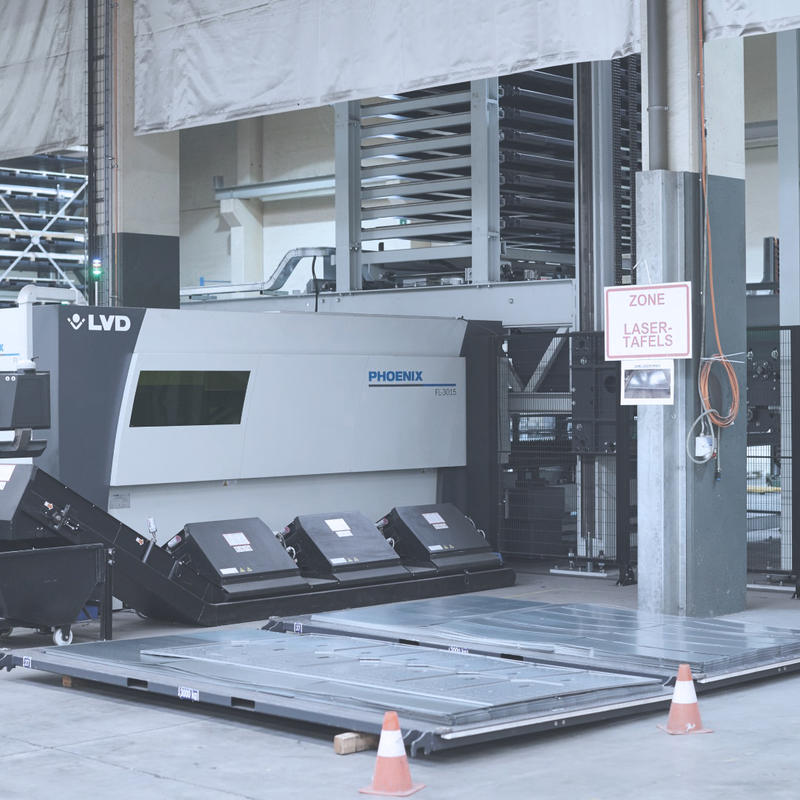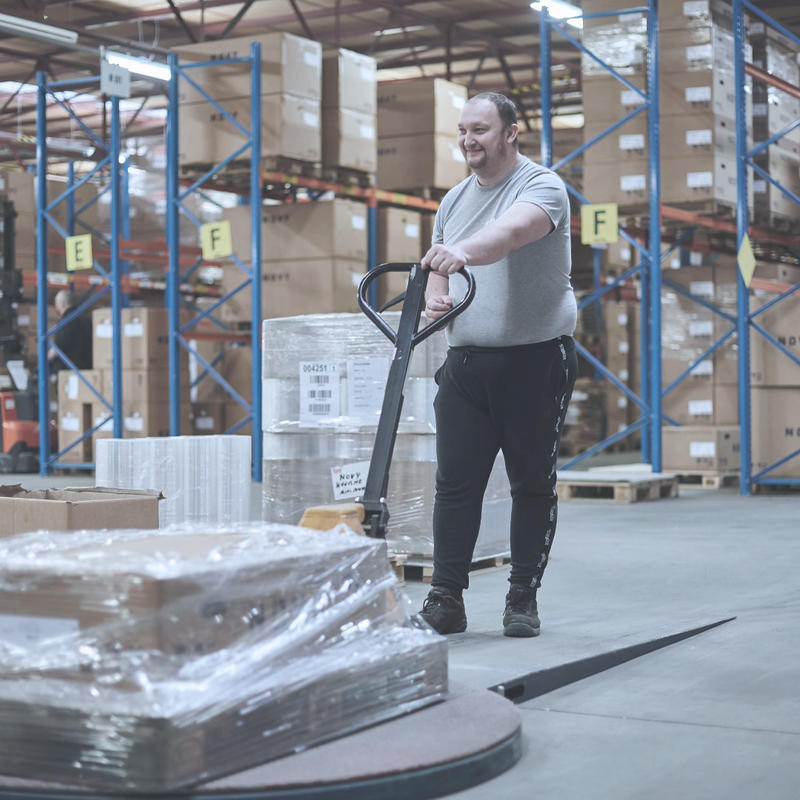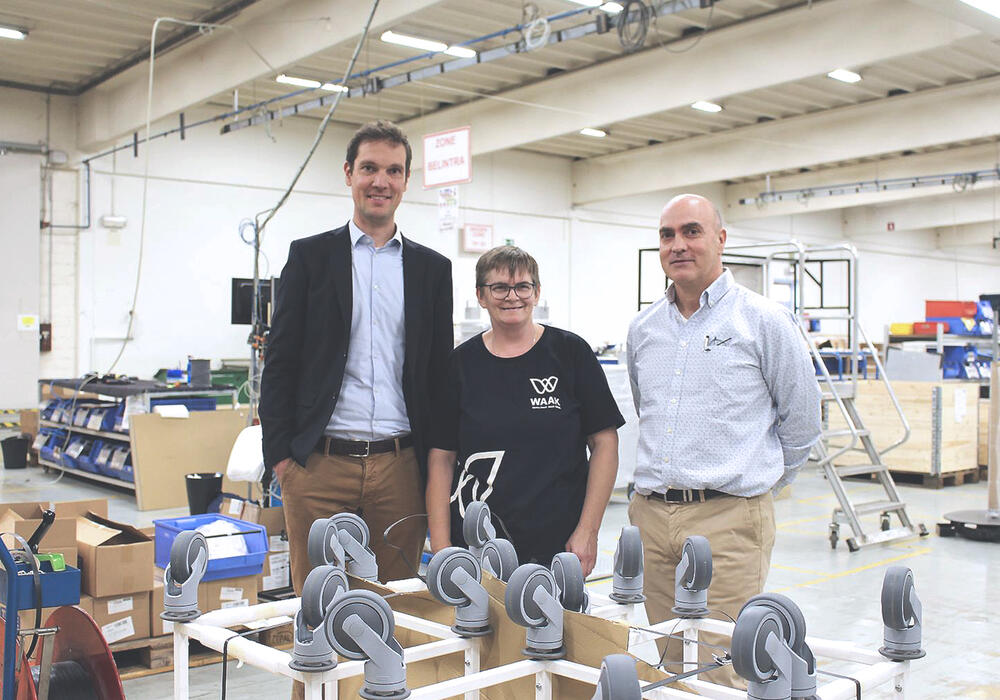 WAAK and Belintra, a perfect match
For more than 12 years, the social enterprise WAAK and the company Belintra have been working together. Belintra is one of the biggest international developers of smart logistic solutions for care institutions and hospitals. The metalworking and assembly is done by WAAK's employees, while the customer-specific finishing happens on the Belintra premises. Not only has this collaboration evolved into a true partnership between two parties who are able to rely on each other, it also offers Belintra credibility toward its customers.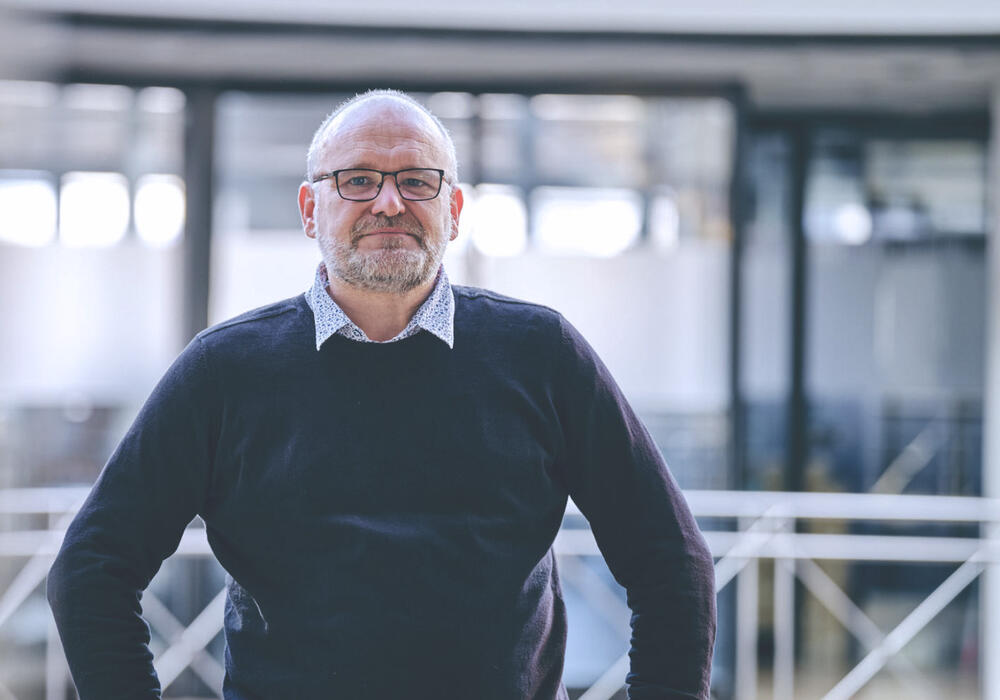 I'd love to hear more about your project!