Sustainable and circular entrepreneurship

Sustainability: one of WAAK's core values over 55 years
WAAK's main purpose is social entrepreneurship, but it isn't our only goal. Our mission goes far beyond that. We are strongly committed to the environment, health and welfare, equal opportunities, and sustainable partnerships. And yes, we have already taken many steps in this direction, but we still want to raise the bar significantly. 
Sustainable entrepreneurship is a central part of our vision statement. It is important to us because it is our commitment to all stakeholders to keep on improving things for our employees, customers, government and society. Not because we have to, but because we want to! We owe it to ourselves and our environment. It is a challenge we have chosen to take on. Our ultimate goal is to transform WAAK into a 100% circular company. 
It isn't a marketing gimmick, it isn't an exhaustive list of certificates for us to show off. We want to walk the talk. It is an essential aspect of our company. It determines what we do, who we work with and who we work for. We are looking for like-minded people: customers, employees, suppliers, contractors, transport companies, service providers, etc. Together, we want to come full circle. And sooner rather than later. 
We want to inspire other companies and show that it is possible to turn our economy into a circular one.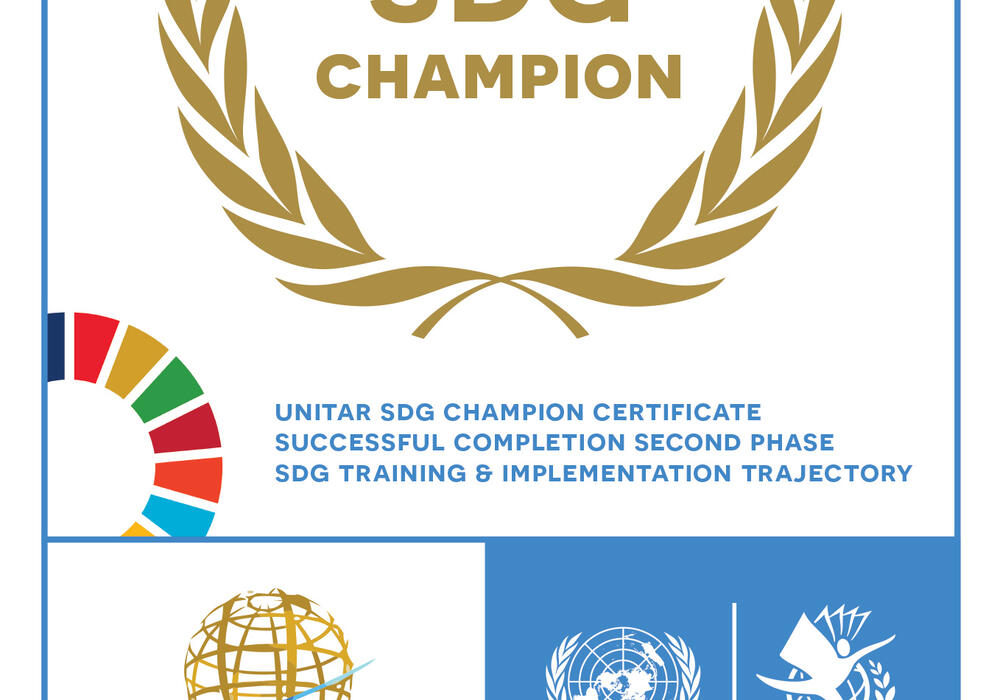 As of 25 October, WAAK may call itself SDG Champion. Indeed, we reached the second level in the United Nations Institute for Training and Research (UNITAR) sustainability trajectory.
UNITAR wants to offer governments and organisations a compass for corporate sustainability, based on 17 Sustainable Development Goals (or SDGs). To receive UNITAR certification in Belgium, a company must realise actions for all 17 SDGs and obtain the Voka Charter Corporate Sustainability at least three years in a row. WAAK meets both conditions.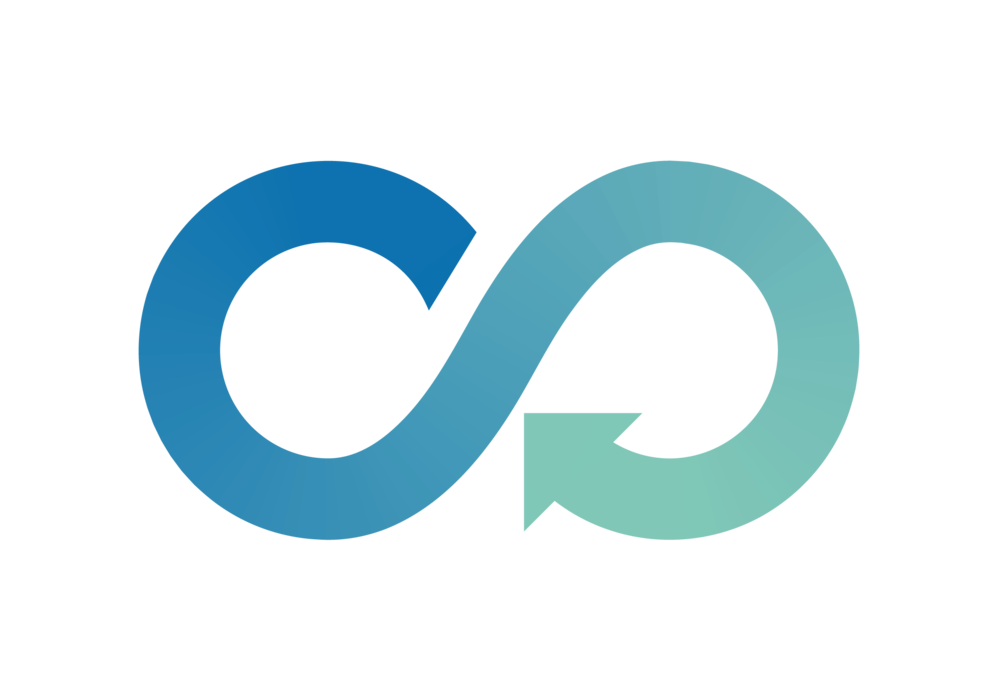 Circularity isn't a buzzword
In our opinion, if you use a certain term to describe yourself, it must be meaningful. It must be more than a buzzword. This is why we've founded a think tank, called "Circulair" (Dutch for "circular"). All of our activities have to be viewed in the context of sustainable development. They need to be beneficial to the environment, to people, and to our society. All our investments are always future-oriented. We only engage in long-term partnerships with customers and suppliers. And we only create sustainable jobs. So it isn't unusual to meet WAAK employees who have been working here for decades. The word 'disposable' is not in our vocabulary. Respect and well-being on the other hand are our watchwords.