Private label cleaning tools

WAAK, manufacturer of private label cleaning tools
WAAK produces a range of products for the professional and semi-professional market, with a focus on handles and storage holders.
We focus on the quality and ergonomic design of our products. The exclusive, registered products we deliver show that we are innovators and pioneers in this field.
An inhouse developed standard range with an attractive price/quality ratio is being distributed worldwide through wholesale trade. As a manufacturer WAAK is able to house those articles under your own private label.
Besides a standardised basic version, you also have the option to develop a personalised product. Items in line with your house brand and style are major assets. A personalised product allows customers to stand out among the competition.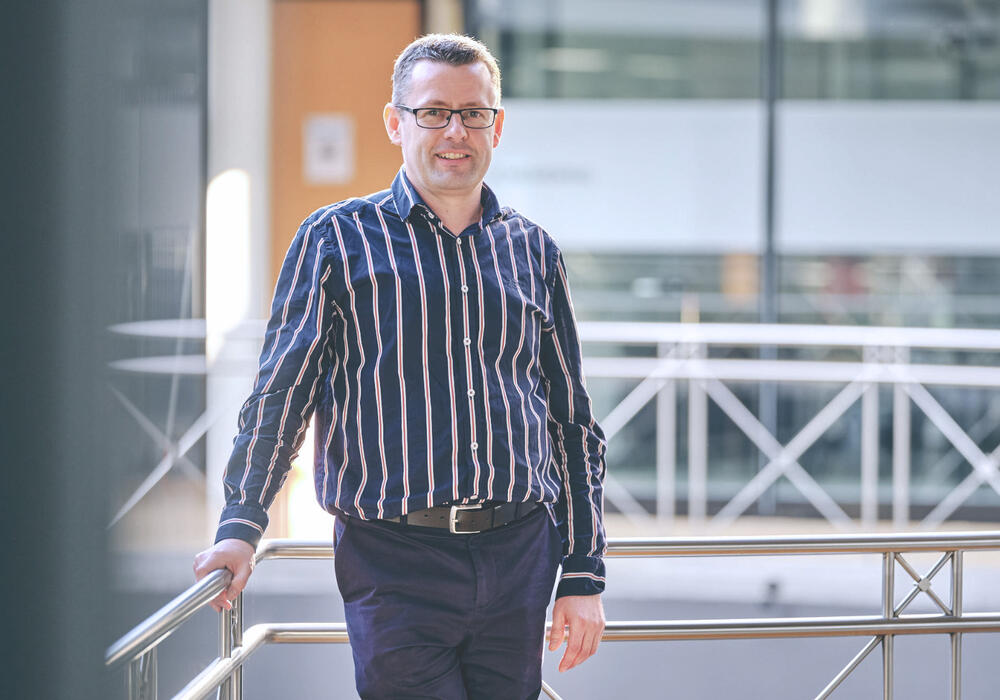 Contact me for more info.