PROFESSIONAL telescopic handle

PROFESSIONAL telescopic handle
The PROFESSIONAL telescopic handle is equipped with a curved grip. This grip has an excellent hold thanks to the anti-slip design, and is available with blue or white plastic components.
The aluminium anodised handle comes in a ribbed design for a better grip. The aluminium alloy and the nature of the production process ensure excellent rigidity. Combined with the lightweight design this ensures comfortable use.
The shaft is adjustable in length and can be locked with an external nut lock. The nut lock can be opened and closed in a single motion and guarantees good fixation. A quarter turn is enough to lock and release the system.

Features:
Available in both a two- and three-piece telescopic version for maximum reach.
Available with different connection systems such as universal and wire cones.
Can be used with different accessories.
Easy to store with our All Fix®
Available with white or blue components.
Private label options available, such as labels, printed logos and even customised colours.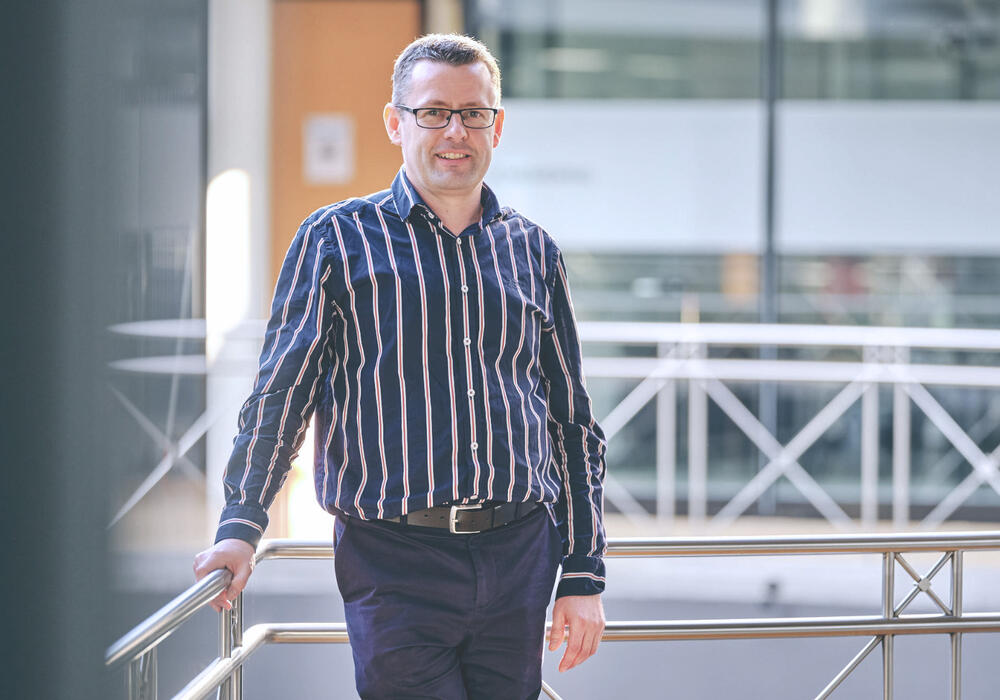 Contact me for more info.