WATER FED POLE
The WATER FED pole comes with an integrated waterfed system and is equipped with a curved grip. This grip has an excellent hold thanks to the anti-slip design and is available with blue or white plastic components.
The aluminium alloy and the nature of the production process ensure excellent rigidity. Combined with the lightweight design this ensures efficient use.

Features:
Aluminium handle, diameter: 22-26 mm
Variable length (telescopic): 2x 150 cm / 2x 200 cm / 2x 300 cm
Adjustable cleaning angle
Two-piece ribbed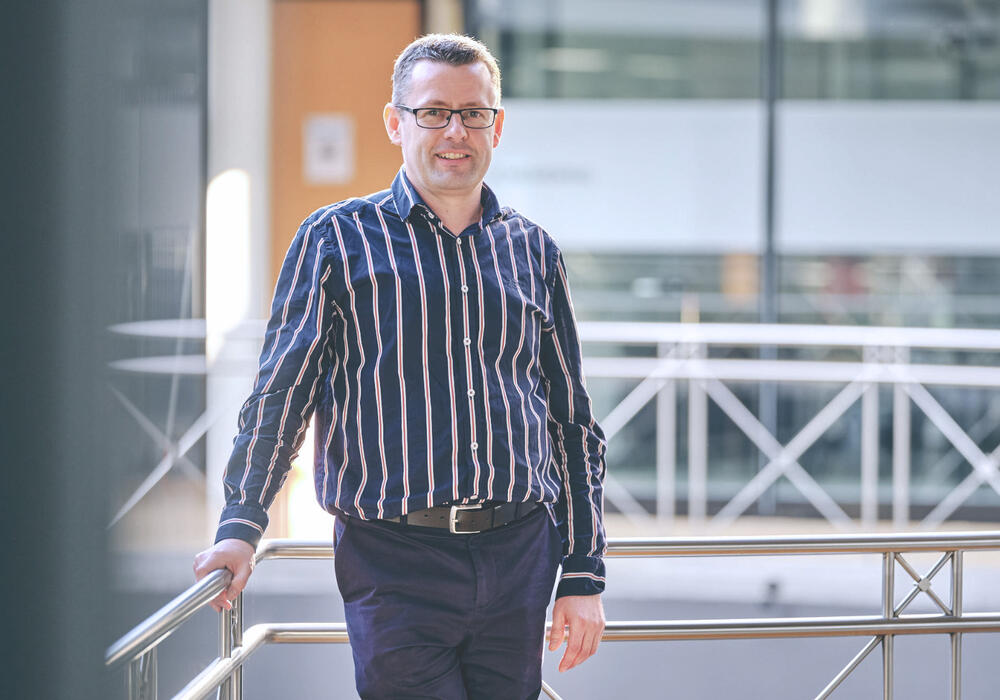 Contact me for more info.