Why customers choose WAAK?
Because with us they are sure of the best partnership. Performance, reliability, efficiency, know-how, a wide range of services … At WAAK, everything is under a single roof. Adding our strong customer focus on top of our long-term approach and you get an attractive, state-of-the-art total package.
Our Unique Selling Points
Clearly, the genuine story and the mission of a company is becoming increasingly important for customers. Yet when it comes to selecting a new supplier, it is still primarily commercial criteria that prevail.
So what makes WAAK so unique? Our customers confirm that the 3 following elements are decisive for choosing WAAK as a supplier: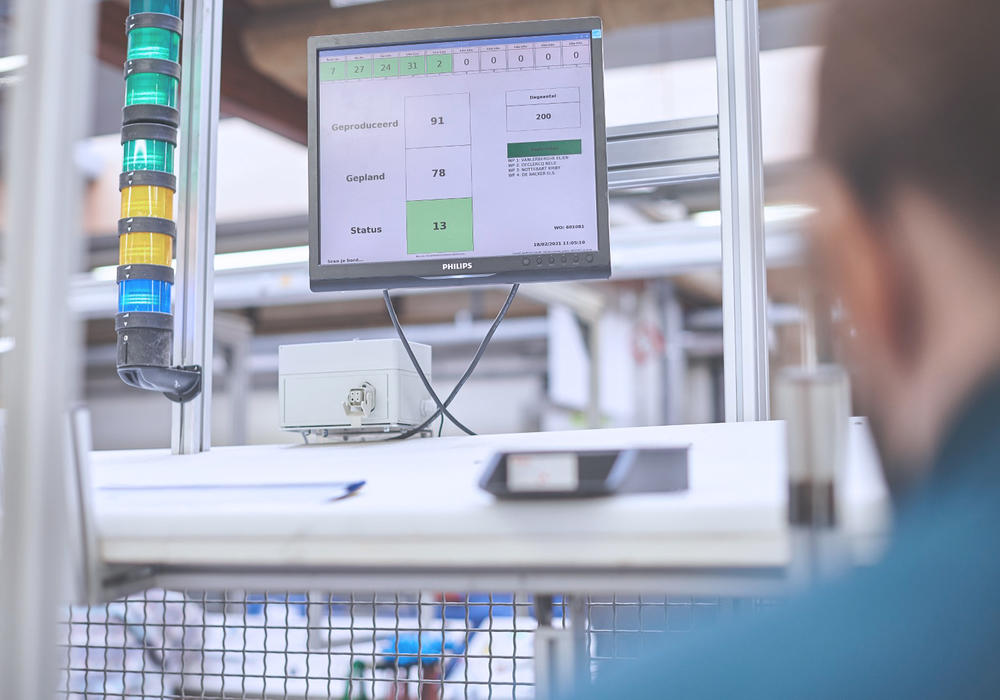 1. The high degree of reliability with regard to quality and delivery.
As a social enterprise, we implement a very intensive quality programme. Camera recognition, exhaustive testing, poka-yoke systems, systematic spot checks: at WAAK, zero defect output takes on new meaning. Thanks to our tight monitoring of timings, moreover, we are known for our exceptionally reliable deliveries.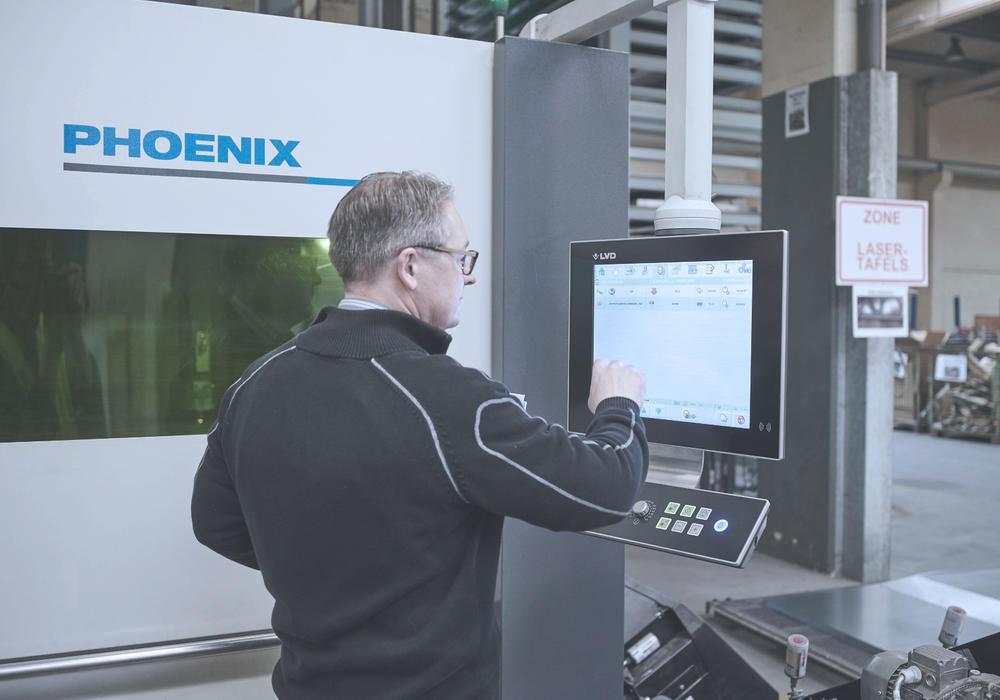 2. The performance of WAAK, certainly also as a total solution provider.
WAAK is far more than a supplier: it is a high-performance partner that supports the customer wherever necessary. With automation in a high-tech machine park. With co-engineering for building specific installations. With monitoring of the supply chain. With inventory management, transport, just-in-time deliveries ... you name it. A single partner for industrial assembly, manual mounting, packing work and external services such as maintenance or enclave working. At WAAK you find everything under a single roof. And for anything we can´t offer, we look for an interesting alternative.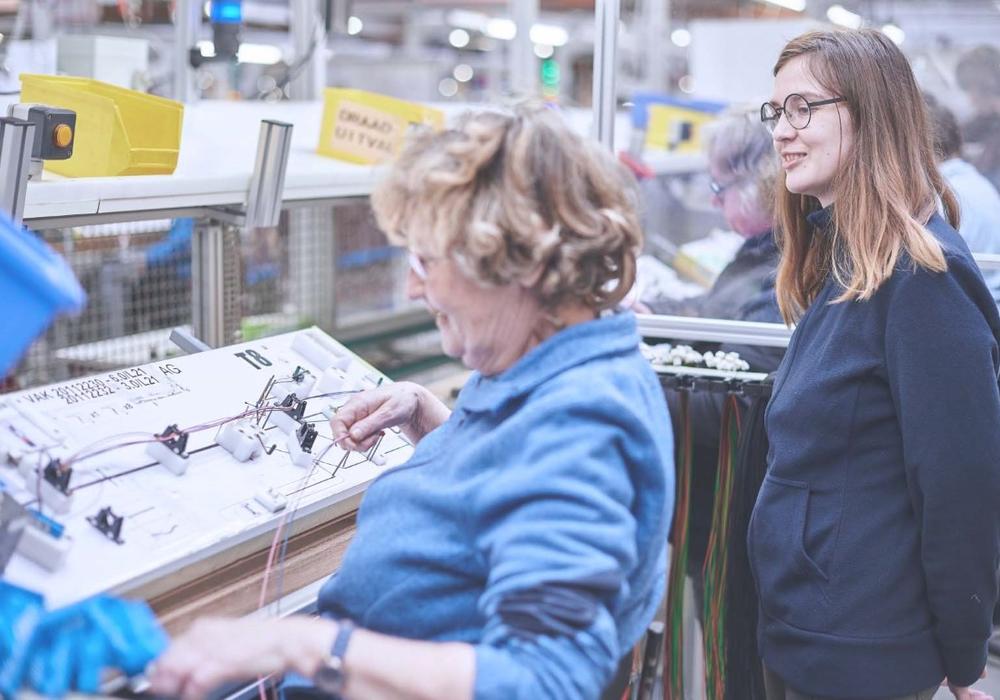 3. The sustainable character of WAAK as an organisation and as a commercial partner.
WAAK is a good company, and the soul of our mission is anchored in everything we do. For us, social and ecological commitment go hand in hand with a strong economic vision. Our jobs, the products we create, the partnerships we enter into: at WAAK, everything is oriented towards a long life.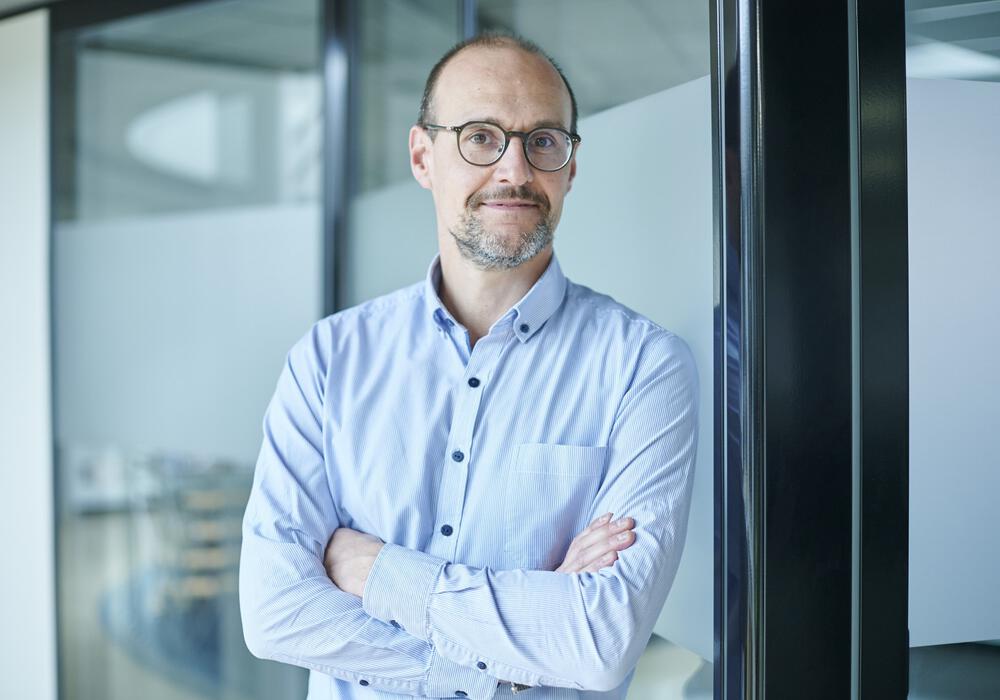 Interested in a collaboration?
Contact me for more information.
Kristof Hots
Directeur Sales & Marketing
M kristof.hots@waak.be
T +32 56 36 34 34