Social enterprise
WAAK is a social enterprise with vision. Based on the belief that every person is entitled to develop their abilities, we wish to develop opportunities specifically for people who have difficulties accessing the regular labour market. And we have been doing this by creating permanent jobs for them ever since 1965.
We enter into long-term partnerships with our customers as well, because this allows us to work with a focus on the future. At the same time this enables us to make the difference as a supplier. 
Moreover, WAAK believes not only in a social, but also an ecological economy. By concentrating especially on circular collaborations and on projects that contribute to a cleaner world, we also ensure that our jobs have a future. In doing so we close the circle.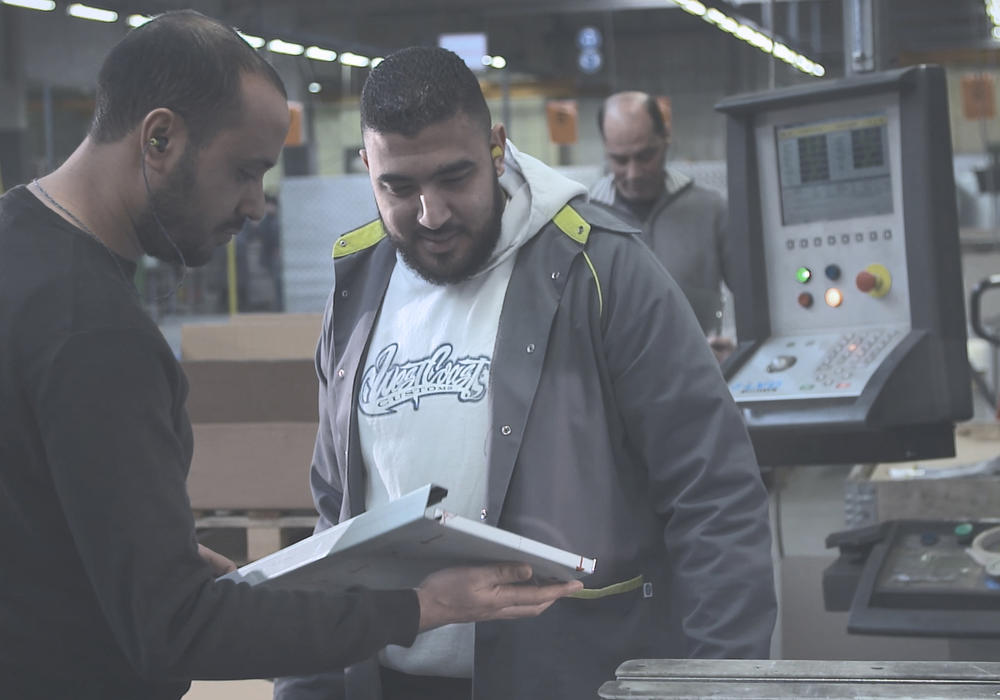 Non-profit association
Being a non-profit association, WAAK invests all of its resources directly back into the organisation. Thanks to our government subsidy we also successfully bridge the gap between the labour market and our co-workers.