WAAK & Smappee: from sheet metal to charging station

Smappee is a Belgium-based clean tech company that aims to help its customers save energy and money by improving energy efficiency and reducing energy consumption. The company specialises in the production of energy management systems and smart charging stations for businesses and the residential market. As electric vehicle sales are growing exponentially, the demand for charging stations is increasing as well. For part of the metalworking, assembly and testing, Smappee places trust in the skilful hands of WAAK's Metal Assembly department. The two companies have been collaborating for over a year now, a real testament to the strong belief of both companies in the value and potential of the social economy.
Smart charging stations
Smappee offers four types of charging stations: the EV Base, EV Wall, EV Ultra and EV One. The former is floor-mounted and can charge two vehicles simultaneously, which makes it ideal for businesses. On the other hand, the EV Wall and EV One, can charge one electric vehicle at a time and are mainly of interest to the residential market. Finally, the EV Ultra is a fast charger and focussed on industry.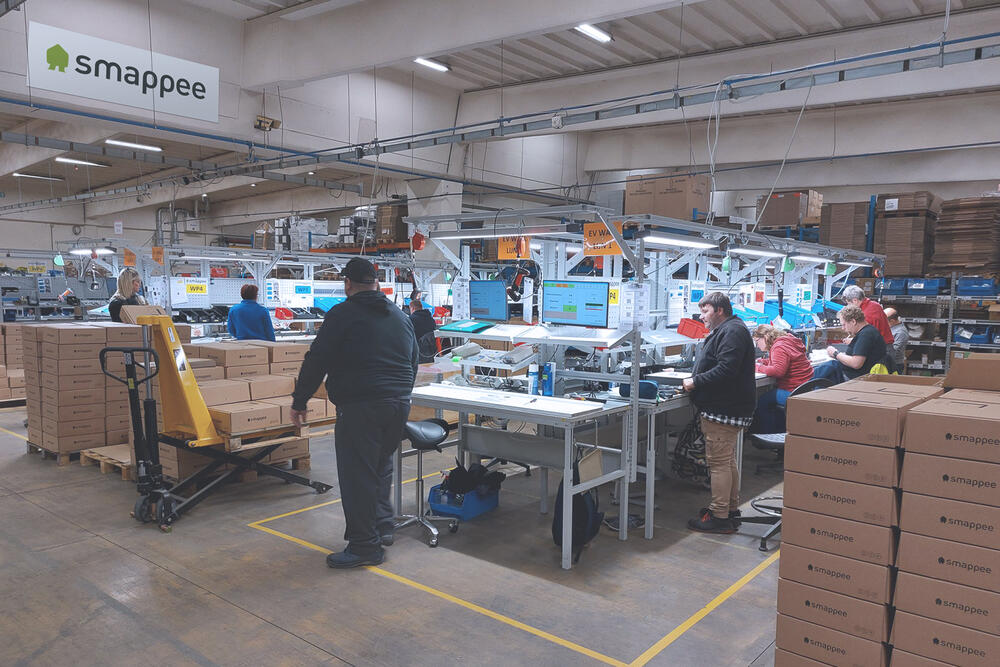 WAAK and Smappee, moving forward together
Smappee develops, designs and markets its range of charging stations. However, for manufacturing Smappee has established a large-scale collaboration with WAAK's Metal Assembly department. The project provides employment to 20 WAAK workers. They are closely monitored and guided by metal work professionals to ensure that all the steps in the assembly process are carried out correctly and that the desired quality level is achieved. On an annual basis, the project generates a turnover of €1,000,000 and, as the switch-over to electric driving is accelerating, this number is expected to grow even further.
Turning Smappee's EV charging stations into a total solution
WAAK's Metal Assembly department aims to offer its customers a total solution. We are responsible for the metalworking and the (end) assembly for many of our customers. In this way, the customer is entirely unburdened. Smappee has also outsourced its metal manufacturing to us. Some components are delivered ready-made, while other parts are created from scratch. Our workers take care of the bending, lasering and powder coating of these parts, after which they assemble everything. The next step is the installation of the electrical components. Finally, when the products are completed, our workers first quality-check the charging stations visually (any visible damage to the surface?) and then electronically (does it function correctly?). The Smappee project truly is an A-to-Z story for our workers, as they are involved from beginning to end. This way, they see the result of their efforts.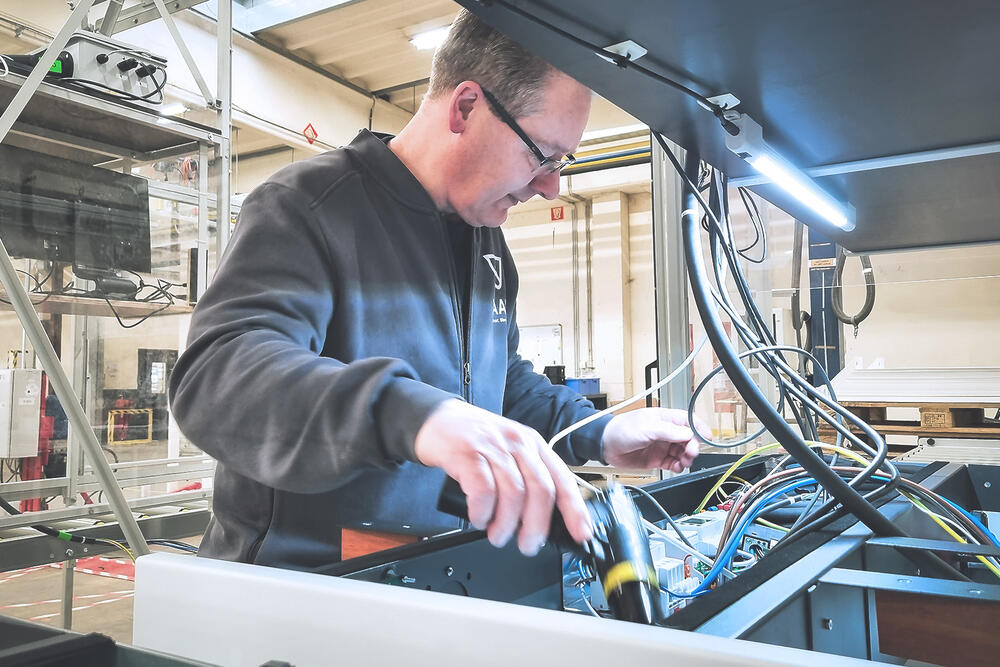 Necessary investments
Before we could start the project, we had to invest in new equipment. "We bought new assembly tables for the project, and in the next couple of weeks we will also get a new ANDON system. The latter is a monitoring system that gives supervisors an overview of whether all lines meet the production forecast. Last but not least, we have also ensured that the testing takes place in a specially developed, protective working environment that allows our people to work in complete safely", says Lies Depraetere, Team Leader in WAAK's Metal Assembly department.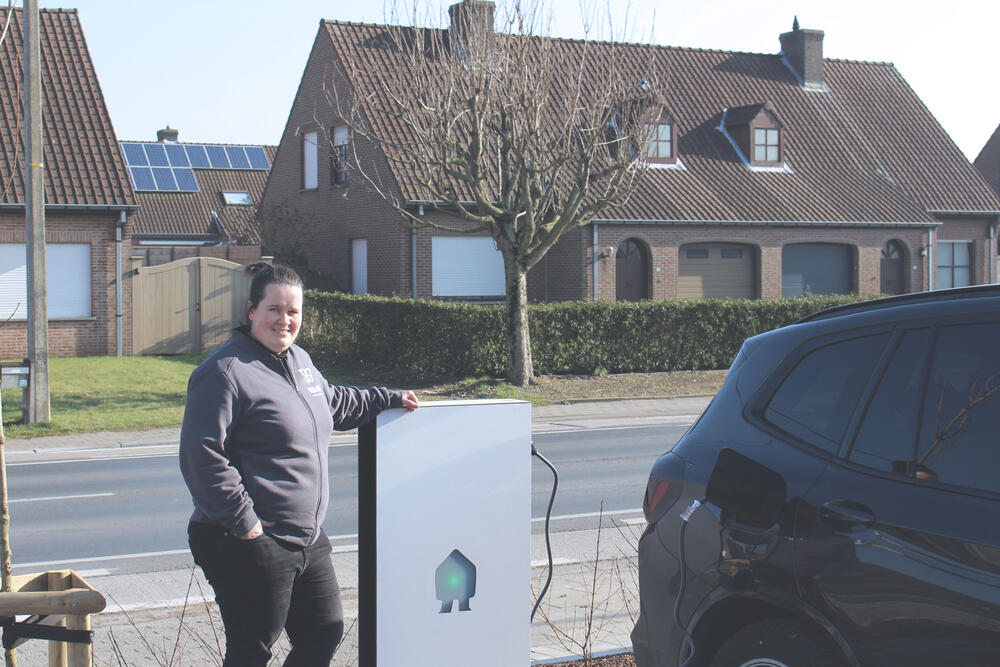 Confidence in the social economy
Smappee strongly believes in the potential of WAAK and its employees. The company therefore puts their money where their heart is and specially developed software for an electronic testing system, so that the workers of WAAK can do the testing. With this system, they can accurately check the functioning of the charging stations. "The testing can be a challenge for our workers because, if the system displays an error code, they have to be able to link it to a particular problem. They have to diagnose themselves what type of error they're dealing with, and then they have to link it to a repair action. This isn't an easy task, and not everyone is suited for it", Lies explains. But all in all, I can say that it works. This is mainly thanks to Smappee's software. We are delighted that our partner believes strongly enough in our approach to make difficult work easier for our workers. In this way, they create work for people with little to no opportunities on the regular labour market. Markus Hormann, Supply chain Director of Smappee adds: "Smappee is proud to be in support of WAAK's mission. Setting up manufacturing with WAAK has been a collaborative process, and we have been able to build it in a way to suit Smappee's needs. We are happy to say that it is a fruitful relationship that has gone from strength to strength."