Acoustic and circular, a match made in heaven!

Robberechts nv is a een metalworking company from Turnhout (Belgium) that specialises in the design, manufacture and sale of office furniture. The company strives to do this in the most circular and sustainable way possible. Our proposal to develop acoustic panels for office spaces together that would be 100% circular was music to their ears.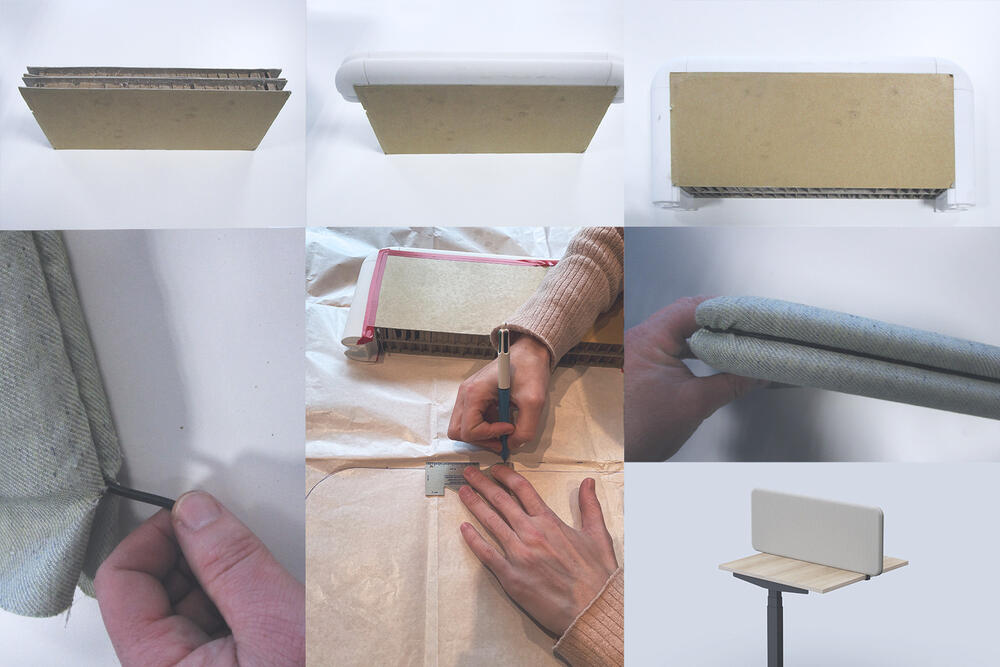 Discarded jeans becomes acoustic panel
The good thing about the panels is that they are entirely circular. For instance, the sleeve is made of used jeans. The frame consists of recycled aluminium and can be reused again and again. Is the fabric worn? Then you can easily replace it so the product as a whole doesn't have to be discarded. The end result? Zero waste and a product that can be reused indefinitely. This is what our company strives for!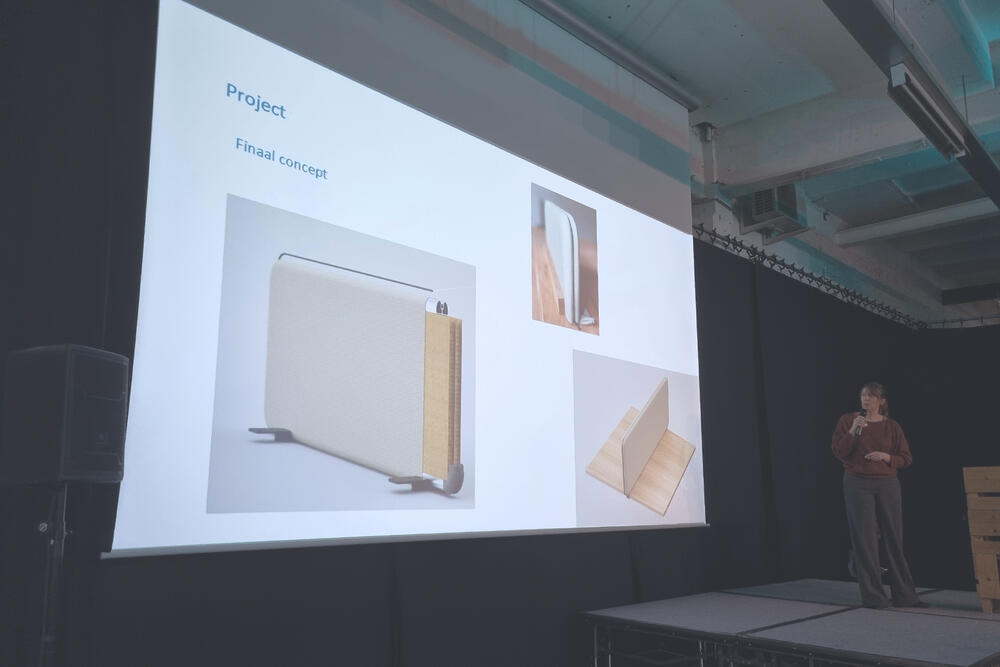 International acclaim
In September we were given the opportunity to propose the project at the circular Wonder Festival. This festival is organised by Designregio Kortrijk, an organisation that wants to stimulate creativity, innovation and entrepreneurship in the Lys region. The fact that we got to introduce this project to international, like-minded entrepreneurs proves that it inspires people and meets with generous approval.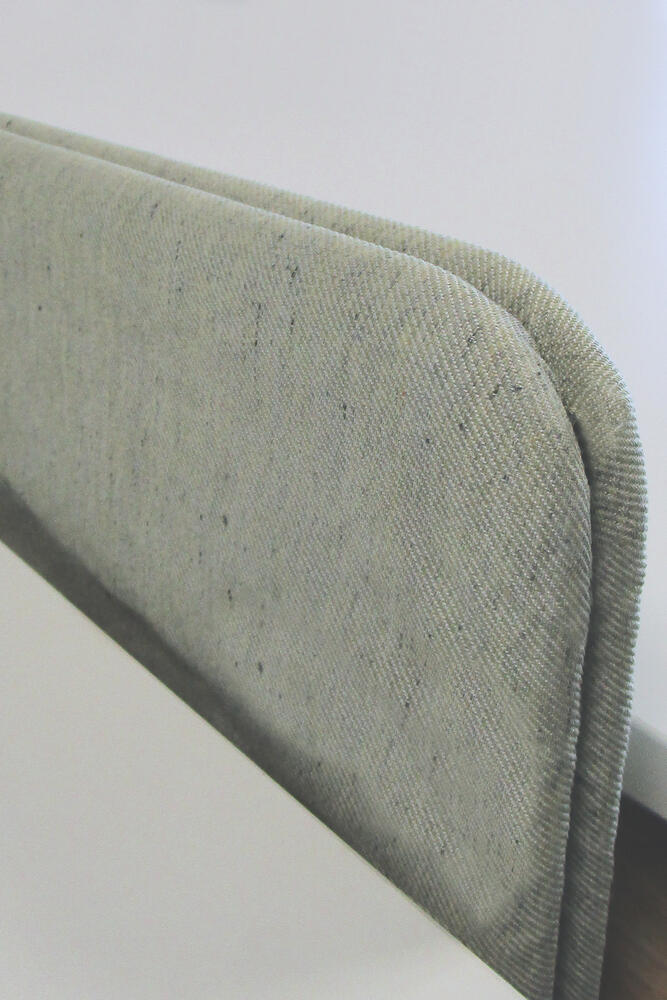 Making a difference together
As a social enterprise that gives high priority to sustainability and circularity, we strongly believe in the potential of the green economy. We strive to be a trailblazer in this field but we can't do it alone. That is why we want to reach out to other forward-thinking companies to take steps together and lead the way. Together we can make a difference!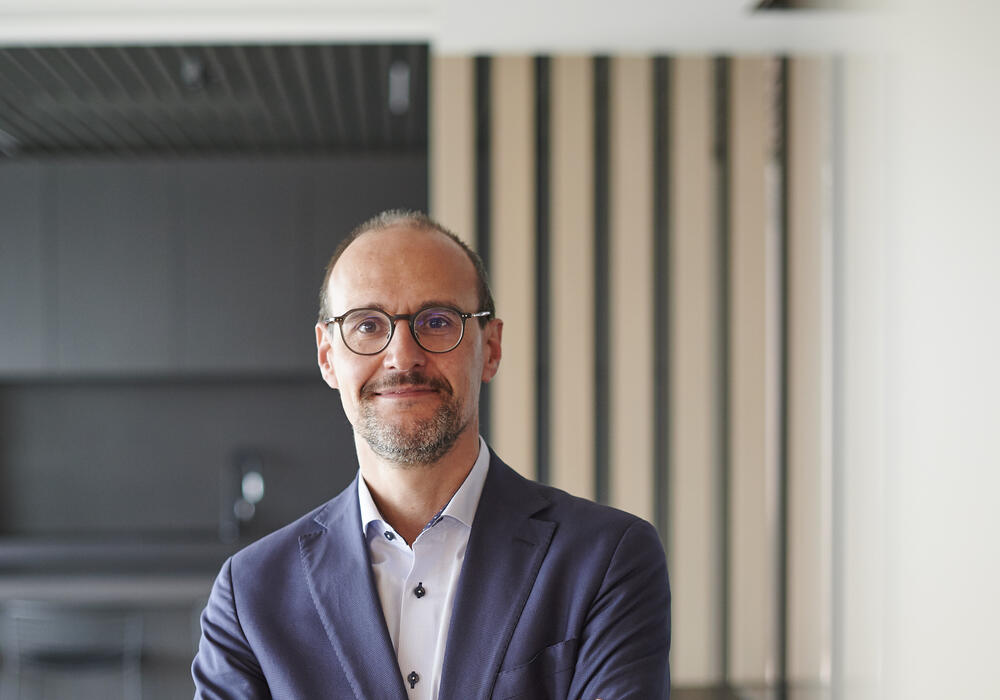 Interested in working with WAAK?
Do you have a circular idea or project, but are you looking for support to develop your ideas? I'd like to help you out! 
Kristof Hots
Sales & Marketing Director
M kristof.hots@waak.be
T +32 56 36 34 34